Airbnb.com is one of the most popular ways to book a rental property. Whether you're going on vacation, traveling for business, or need a place to stay for the weekend, Airbnb.com has you covered.
That said, Airbnb can get pricey. We're here to help you find the best ways to save money on your next rental property. Read on to discover the best way to Save At Airbnb.com today!
Book a Longer Stay
Extending your stay is an easy way to get an Airbnb.com discount. Most hosts offer cheaper rates if you book for a week or month, while weekend trips can get pricey.
Instead of taking several Airbnb trips throughout the year, consider taking fewer lengthier vacations. Airbnb.com has seen an increase in long-term bookings, so join in with the thousands of travelers saving money with extended stays.
Book a Single Room
Airbnb.com offers more than just home and apartment rentals. You can also book a single room for a cheaper rate.
Single rooms are mainly available in many large cities and are an ideal way to save money. You will likely have a shared living space, but it's worth it for the money saved.
Negotiate With the Host
One of the simplest ways to save at Airbnb.com is by negotiating with the host. Chat with the host and ask them if you can get a discount.
We suggest building a rapport with the host before asking them for a cheaper rate. Use the Airbnb.com messaging portal to get to know your host a bit. They might be willing to bring the price down a percentage, and it never hurts to ask.
Use the Price Limit Filter
Did you know Airbnb.com has a price limit filter? On the map features, you can hide expensive rentals that are out of your price range.
Pricey rentals can be tempting, but Airbnb.com lets you view only locations within your budget. Use this tool and find the most affordable properties.
Book in the Midweek
Many people travel on the weekends, making Airbnb.com rates increase. Take advantage of the midweek slump and book between Monday and Thursday.
Not all hosts offer midweek discounts, but you can use Airbnb's calendar feature to compare daily rates or contact the host directly. Be aware of local events and festivals that can increase weekend costs even more.
Use a Coupon Code
Using a coupon code is a quick way to save big at Airbnb.com. Choose your rental property and dates, and enter the code at checkout.
Coupon codes only work once, and many have an expiration date. Visit givingassistant.org for the most up-to-date Airbnb coupon codes and vouchers.
People Also Ask
Check out these frequently asked questions about Airbnb discounts.
Does Airbnb get cheaper closer to the date?
Yes, Airbnb does get cheaper closer to the date. Usually, rates are lower a few weeks before your travel dates and more expensive several months out.
Does Airbnb offer discount codes?
Airbnb occasionally offers vouchers for new users. You can also find a coupon through a site like givingassistant.org.
Is it rude to ask for a discount on Airbnb?
No, it's not rude to ask for a discount. Many hosts expect negotiations, but remember to be polite if they refuse you.
Wrap-Up
So, what's the best way to save at Airbnb.com? You can contact the host, book a single room, reserve an extended stay, travel midweek, and more. Follow our easy tips and save big on your next booking with Airbnb.com!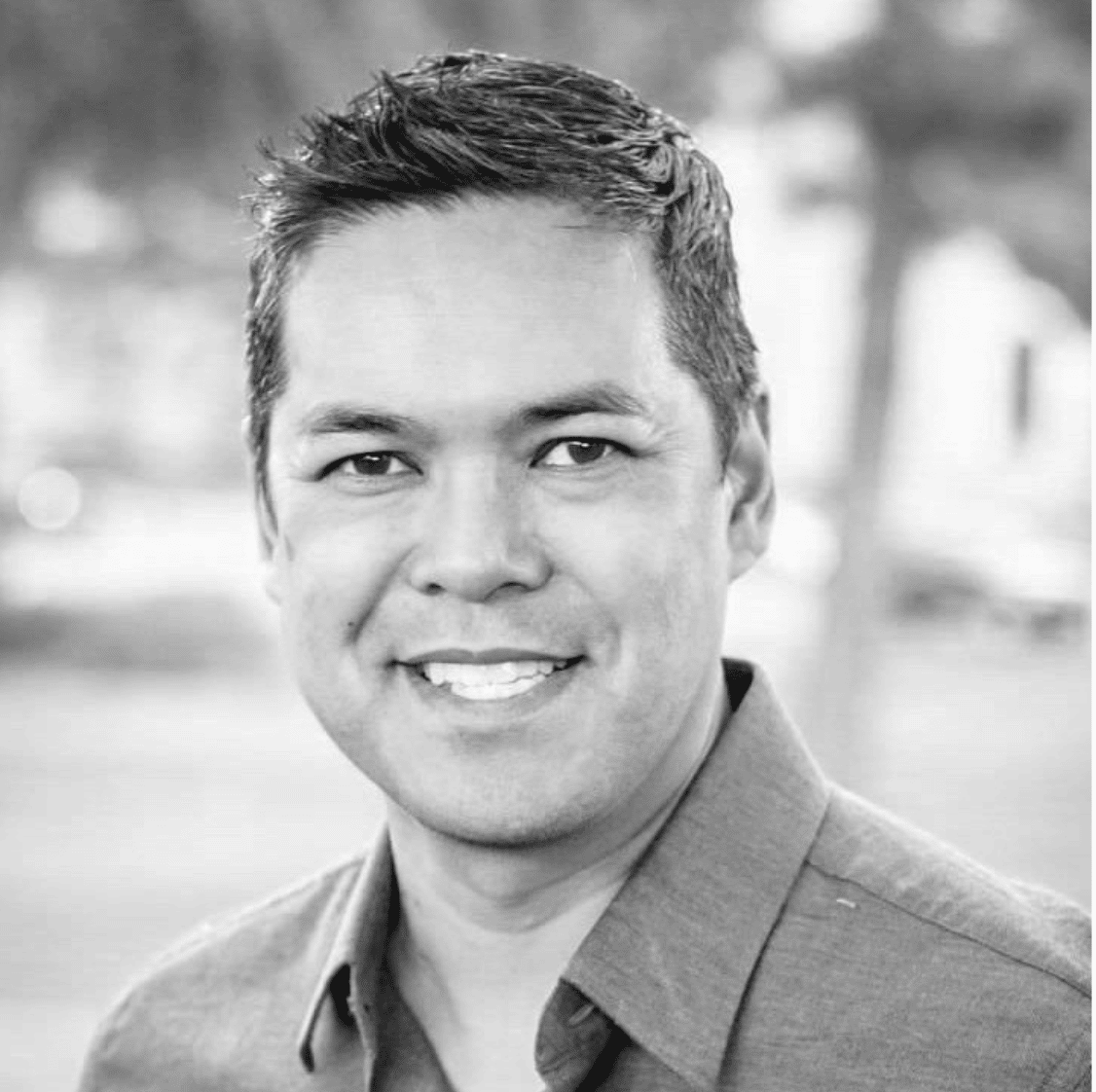 Tom Galido is a cofounder of Upright Data.  His goal is to make sure that our customers are armed with the best insights to get the most out of their shopping experience.  Tom holds a BA from Loyola Marymount University and an MBA from Georgetown's McDonough School of Business.  In his free time he is a science fiction / fantasy author.