Find Lovehoney Coupon Codes on Giving Assistant
Giving Assistant is your destination to find a Lovehoney.com coupon code for your next order of intimate toys, lubes, lingerie, and sexual wellness products. Embrace who you are. Don't be afraid to invest in products that enhance your sexual wellness. 
Many Giving Assistant users test and verify the coupons for legitimacy when other shoppers use them. Look for the "Verified" descriptor on the coupon code post with a blue check mark to the left of the word. 
Try the coupon even if it is not verified to see if it works. You never know how much you could save on your order by at least trying out the coupon code. 
Shop Seasonal Sales
Lovehoney hosts pre-Black Friday and Black Friday sales for the most savings on their inventory of the year. Sign up for their email newsletter to get notified when these sales start so you can take advantage of the savings. 
Shopping seasonal sales are when you will see the most savings off their inventory. Sometimes you can receive 20% to 60% off merchandise depending on the sale. Check the terms and conditions to see if the discounts are for the entire site or specific products. Check back at least once a week to see when their sales change and keep an eye out for their emails. 
First-Time Newsletter Members Receive A 20% Coupon
Go to the bottom of the homepage and find the bar where you can input your email. Once you click submit, wait about an hour and check your email. You will be welcomed to their newsletter list and receive a 20% off the first time signing up for it. 
However, the savings will not end there! Continue checking the website for special promotions as a long-time newsletter member and offers as a Lovehoney loyalty program member.
Shop By Budget 
Shop sexual wellness products based on your budget. Shop for gifts for yourself or others below $25, under $30, or even $60 and less. Refine your search when shopping in the different categories. Intimate sexual relations with your partner do not have to cost a lot, so shop by your budget. 
Save on Shipping By Purchasing At Least $49 Worth of Merchandise
Stock up on your sexual wellness needs in one sitting by filling up your cart with $49 or more of merchandise. It costs $9.99 for ground shipping which takes four to six days to get to your front door. Opting for purchasing more at once, especially if it's products you need anyway, can save you on shipping costs. 
If you find that you are not satisfied with any of the products in your shipment, Lovehoney has a 100-day money-back guarantee. As long as you meet the terms and conditions of the product condition, then you can return the item for a full refund. 
Shop the Sale Section on Lovehoney.com
Scroll down to the bottom of the homepage and find the "Shop" section. Select "Sale" and you will find the cheapest, yet still high-quality sex toys available for purchase. Have an intimate time with your partner on a budget by shopping for discount merchandise. 
Take your time as you browse the different products at a discount. You can save as much as 20% to 60% off on merchandise. The savings are shown in a dollar amount and the percentage off is noted in parentheses next to the dollar amount in each sale listing. Sex toys can be expensive, so there is no shame in shopping the sale section to save a few extra dollars. 
Related Articles
6 Ways to Shop Victoriously at ULTA and Get the Biggest Savings and Codes!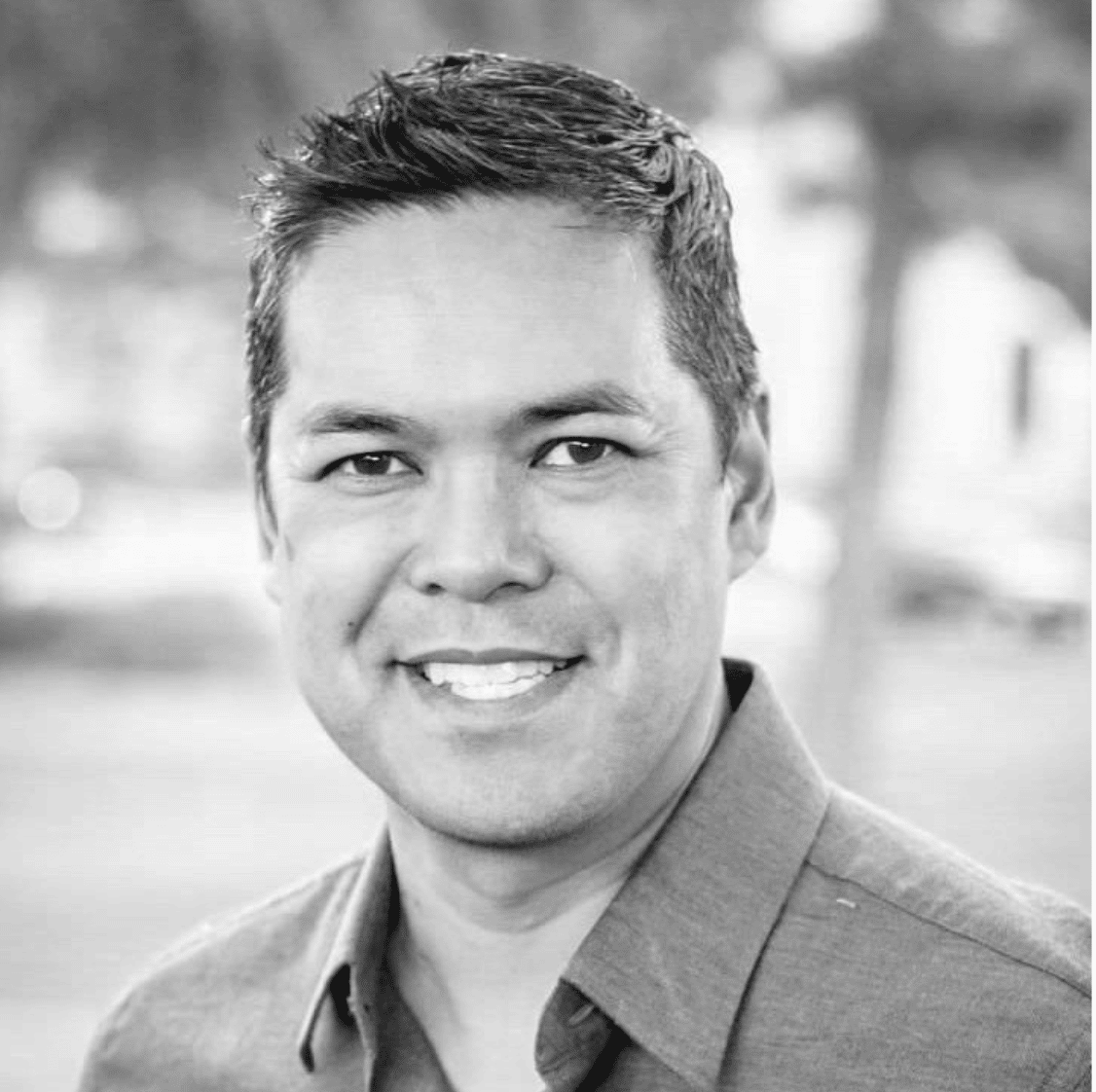 Tom Galido is a cofounder of Upright Data.  His goal is to make sure that our customers are armed with the best insights to get the most out of their shopping experience.  Tom holds a BA from Loyola Marymount University and an MBA from Georgetown's McDonough School of Business.  In his free time he is a science fiction / fantasy author.