Leave your shame at the door. Let's talk about sexual intimacy. Lovehoney is your go-to online retailer for sexual intimacy toys, supplies, lingerie, and other items. You can use a Lovehoney coupon to save on your next order. 
If you have an issue with an order you placed recently or have a question about inventory, contact Lovehoney customer service. Here are the sweet details on getting in touch with the company so you can enjoy your intimate products and apparel without much hassle. 
Call the Lovehoney 1-800 Number
Contact Lovehoney's customer service department directly by calling 1-866-647-9194. There are no specific business hours listed on the website. Opt for calling during business hours between 8 am to 5 pm Eastern Standard Time (EST) for more chances of a quick response from an available agent. 
If you have an issue with a recent order you placed, be sure to have the order number in front of you for the agent to expeditiously assist you. Maybe you are attempting a return or exchange and need more information. Have a pen and pad or the notes app on your smartphone open to take notes so you remember the return and exchange process. 
Email Lovehoney Customer Service 
Email the Lovehoney customer service department at [email protected]. State your name, order number (if applicable), the date and time you placed the order in question, and a thorough description of the issue. 
The more details you can provide in the email, the faster someone can help you when they respond. Stay patient if the customer service agent asks you for more information beyond what you have already provided when they respond. 
Send an Inquiry Form
Alternatively, you can go to the Lovehoney contact us page and fill out an inquiry form. Provide your name, and email, and select a reason why you are contacting customer service. Options you can select from the drop-down menu include changing an order, making a return, canceling an order, and changing your address amongst other options. 
Once you have completed these fields, you can describe further details regarding the problem you are having with your order or follow up with a cancellation or refund request. Using this form, one of the options you can pick can also express interest as a Sex Toy Tester, which is available for members in select areas of the world. 
Write to the Company
Maybe you have a comment about the company and your experience with them. Perhaps you wish to collaborate with them on your social media account. 
Lovehoney provides their address and invites customers and potential collaborators to write to them. The company's United States address is:
5156 Southridge Parkway, Suite 110
College Park, Georgia, 30349
If you want to collaborate with Lovehoney, format the letter professionally. Start with one block that has your name and address listed, make a space, including the date on which you wrote the letter, and make another space to note the company's name and address. Then, write the greeting, the body of the letter, and the closing with your signature. 
Conclusion
Ask your partner how you two could spice up your intimacy in the bedroom. Starting with one of the products from Lovehoney could do the trick in distributing the sweetness and the spiciness of your next encounter. 
Now that you know how to contact Lovehoney customer service, you can get order issues straightened out without waiting for too long. Opt for phone calls with urgent manners such as a missing item in a current order or if an order is running late. If you have a question about inventory concerning when an item would restock, emailing is a better option. 
Related Articles
7 Surprising Pricing Facts about Sephora and ULTA – MSRP, Promotions, Sales, Coupons, Discounts and More.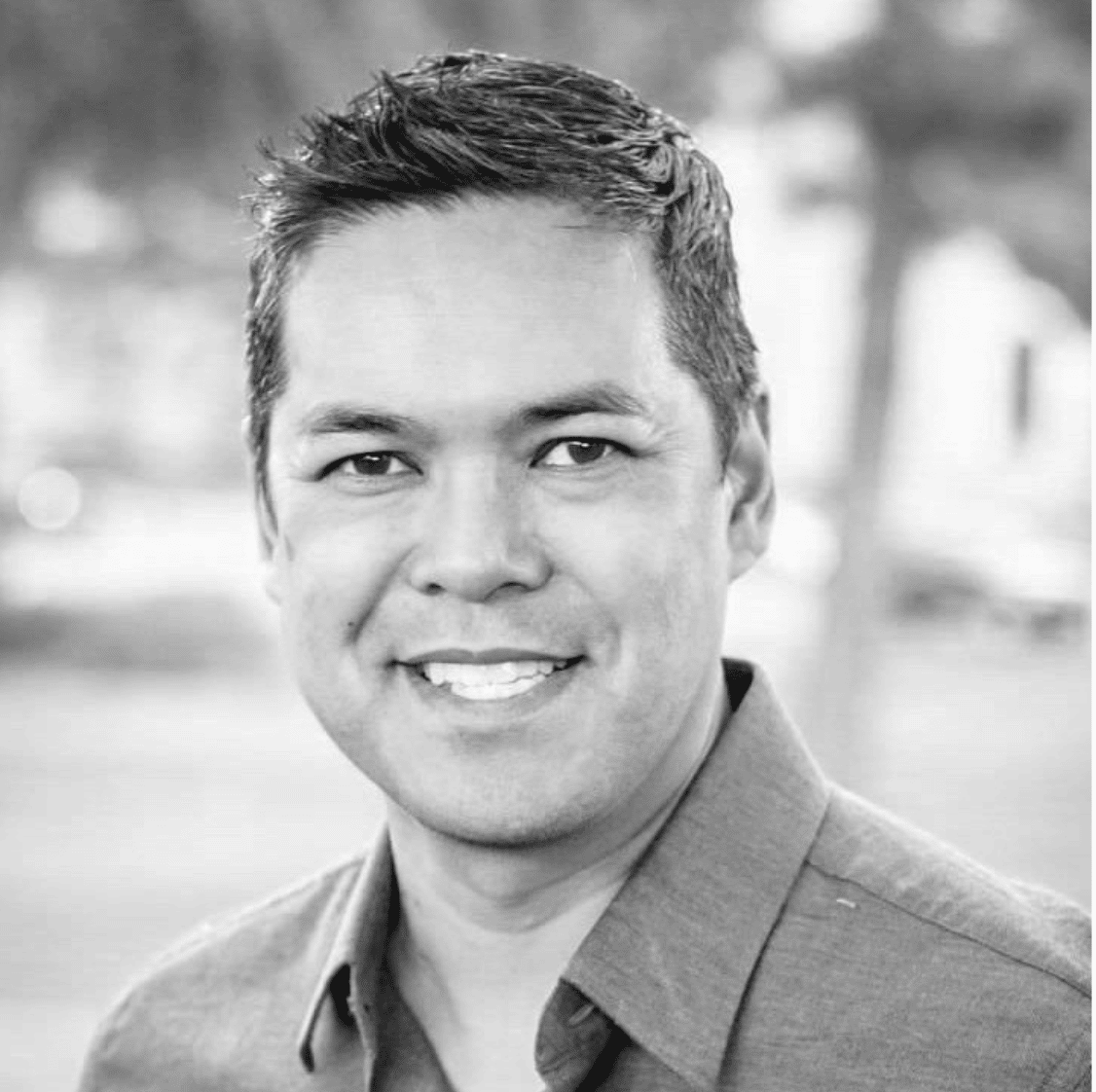 Tom Galido is a cofounder of Upright Data.  His goal is to make sure that our customers are armed with the best insights to get the most out of their shopping experience.  Tom holds a BA from Loyola Marymount University and an MBA from Georgetown's McDonough School of Business.  In his free time he is a science fiction / fantasy author.