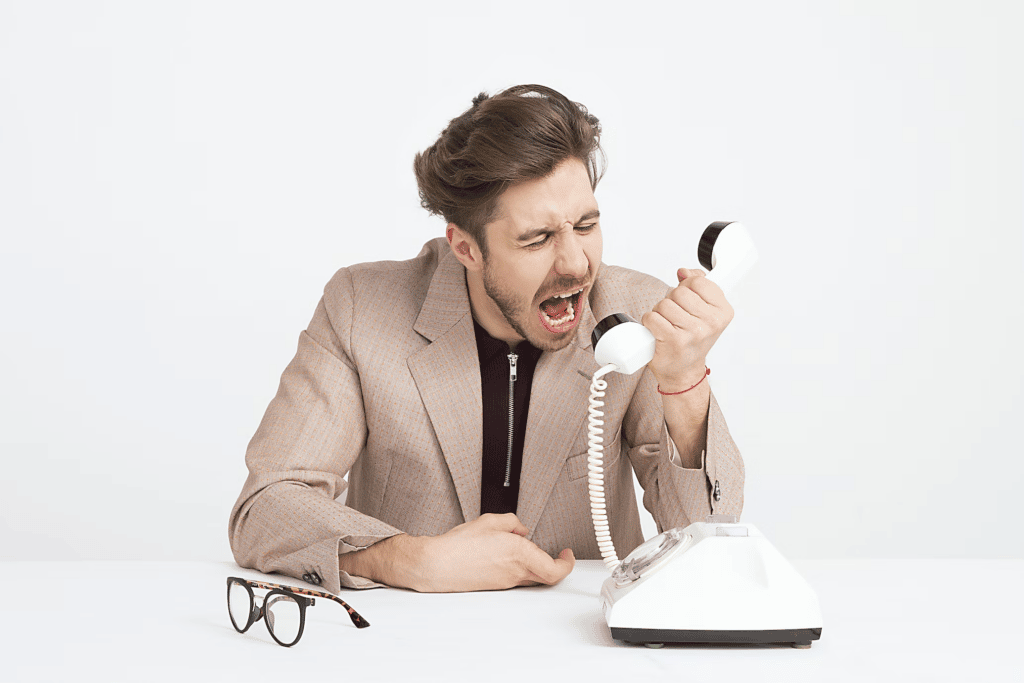 Reaching customer service for any business can be a difficult task. However, some stores go above and beyond with a very robust set of tools to help customers resolve their issues quickly on a variety of devices for both foreign and domestic locations. Legalzoom excels in customer service and provides a myriad of ways of contacting the right person to solve your problem and boasts that all of their representatives are based in the US.
LegalZoom Customer Care Phone Number
The phone number is (888) 379-0854. This number is available Monday through Friday from 5am to 7pm Pacific Standard Time. The Legalzoom Customer Care number is for existing customers who want help with their account from process to technical support.
LegalZoom Sales Phone Number
The phone number is (855) 787-1922. The Legalzoom sales number is available Monday through Friday from 5am to 7pm Pacific Standard Time. This number caters to potential customers who have questions about Legalzoom services.
LegalZoom Chat Contact Form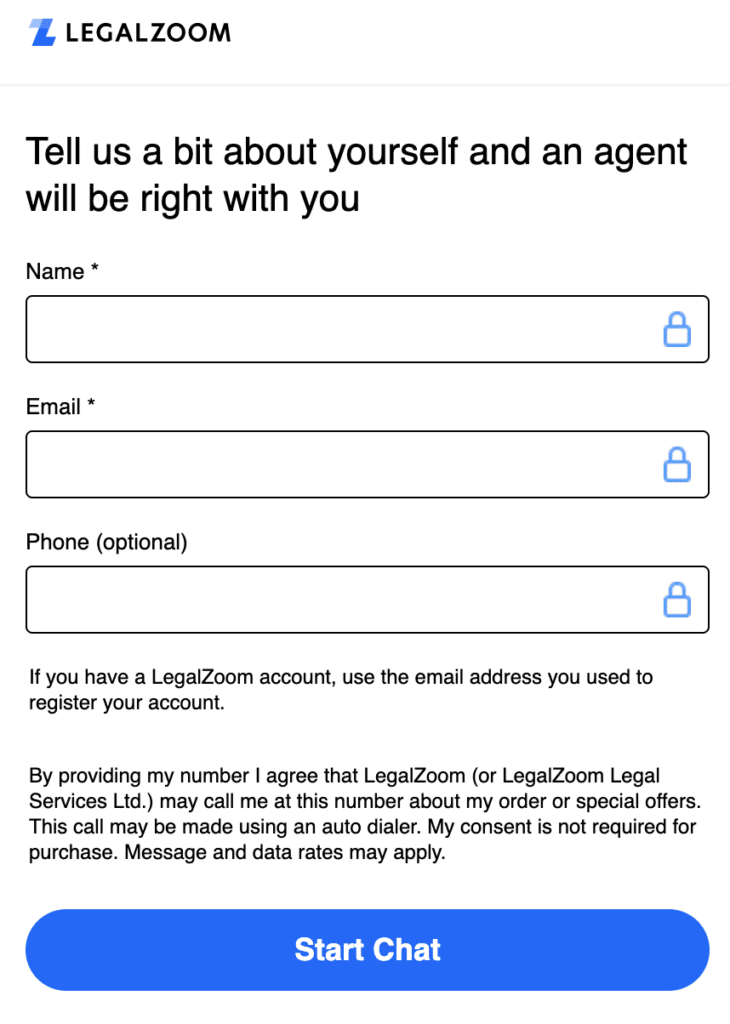 A general chat contact form is available on the website for general enquiries. You have to specify if you are an existing customer or a prospective customer to help route your message. There is also handy drop down menus to make sure your request goes to the proper resource on Legalzoom's end.
Frequently Asked Questions By Legalzoom Customers and Prospects
Legalzoom also provides a robust set of FAQs to help customers along their journey. Each response references other materials and some even have short video tutorials. The questions are arranged around general services and specific lines of business:
General Questions
What's a registered agent? Do I need to use LegalZoom's Registered Agent Services?
My credit card was charged but I don't know why. How can I find out?
I see a charge for "LegalZoom Registered Agent Services." What is this?
I was emailed about a problem with my EIN. How do I fix this?
I'm a licensed professional. Do I need to start a limited liability company (LLC) or a corporation?
How do I know if my business name is approved by the state?
How do I cancel an order or subscription?
How do I cancel my Registered Agent Services?
I have Registered Agent Services, and I need your signature on a form. What should I do?
I received a document to sign, but I'm not sure where to return it. How do I find out?
There's incorrect info on a document I need to sign. How do I fix it?
Can I view and download my documents online?
How can I get copies of the documents you filed for me?
Where can I find and print a receipt?
I forgot my password or want to change it. What do I do?
How do I add or remove authorized contacts for my account?
Business
What type of business structure is right for me?
What's the difference between a limited liability company (LLC) and a corporation?
How much does it cost to form a business with you?
In which state should I form my business?
If I form a business, do I need to get an EIN?
How do I make business changes (add a member, change ownership, etc.)?
How long will it take to form my business?
Why are my bylaws/operating agreement not signed?
Estate planning
How do I know if I need a living trust or a last will and testament?
How do I revise my estate planning documents?
Intellectual property
What type of intellectual property protection do I need?
Why should I register a copyright?
What are the benefits of registering your trademark?
What's the difference between a utility patent and a design patent?
Why should I file a provisional patent application?
Related Articles: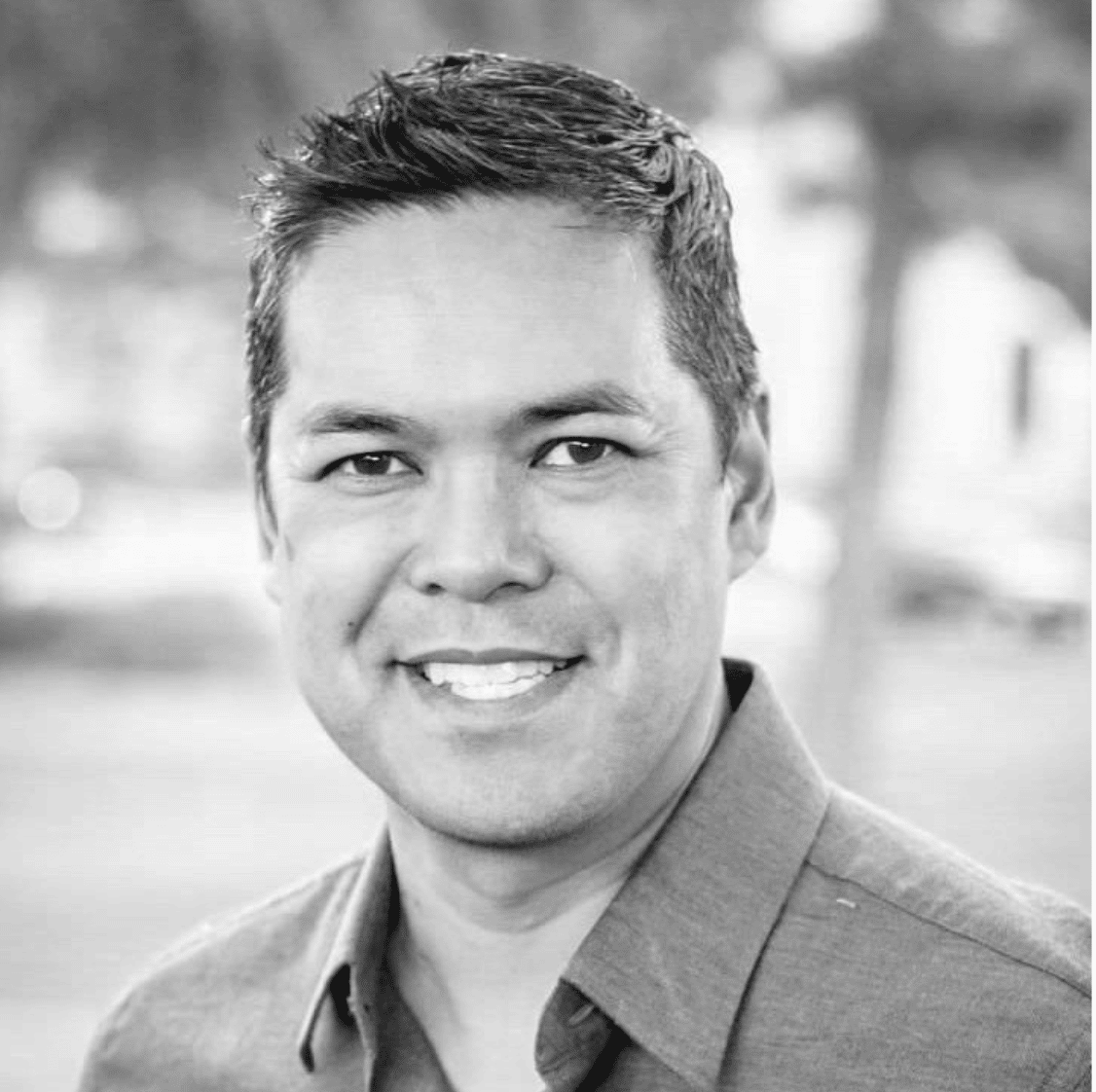 Tom Galido is a cofounder of Upright Data.  His goal is to make sure that our customers are armed with the best insights to get the most out of their shopping experience.  Tom holds a BA from Loyola Marymount University and an MBA from Georgetown's McDonough School of Business.  In his free time he is a science fiction / fantasy author.