Boohoo does not have a phone number to talk to a customer service agent verbally. However, there are many other ways to get in touch with a representative to help you out with what you need. Here are the four easiest ways to receive customer service at Boohoo.com.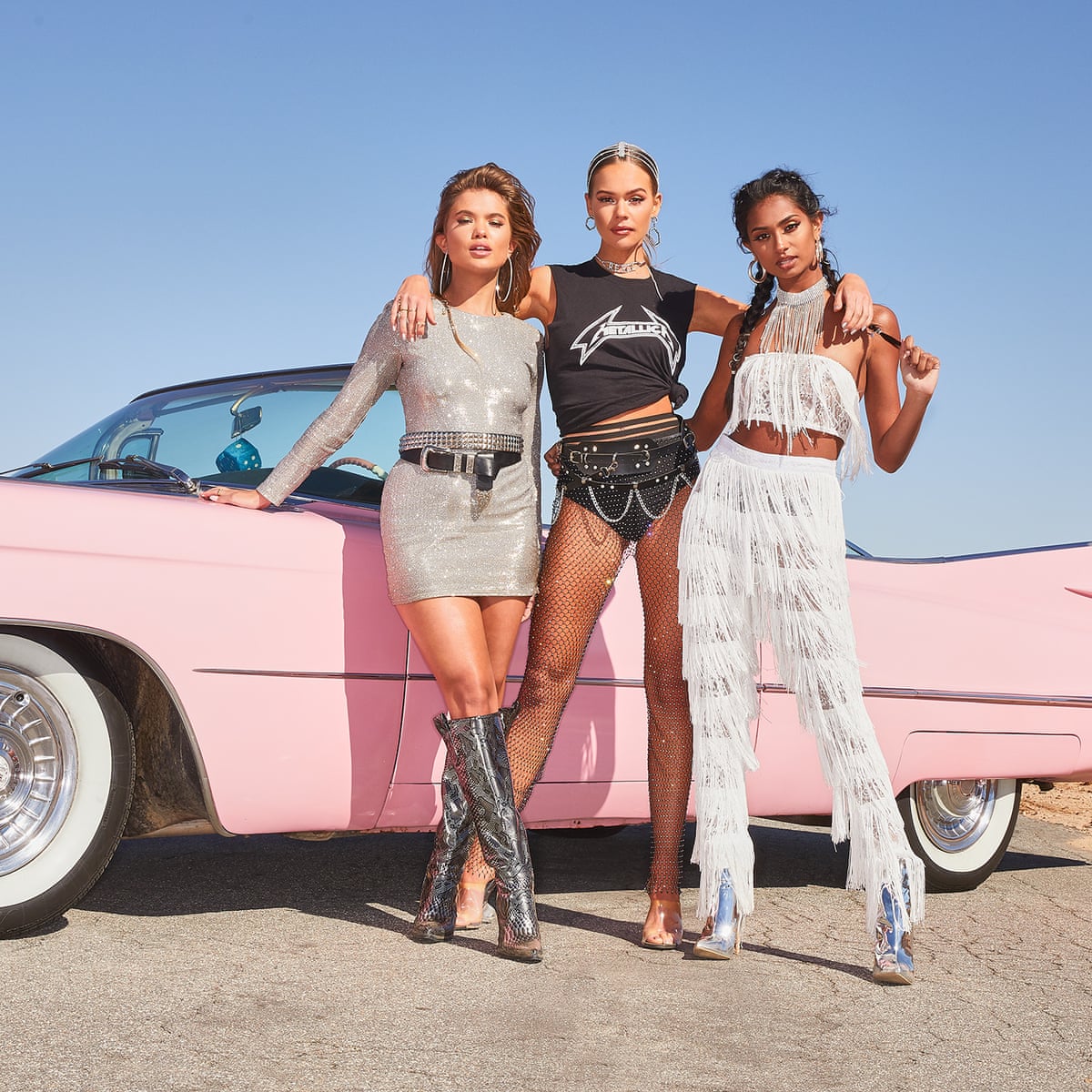 Chat With a Boohoo Customer Service Agent
Go to the customer service page and select "Chat Bot." The automated customer service agent named Layla will ask you what you need assistance with. She can answer general questions about account information, Boohoo coupon codes, order status, and return inquiries. 
However, if you have any further need for assistance that requires the help of a live customer service agent, you can select this option as you continue the conversation with Layla. Besides general inquiries and order assistance, you can also ask a customer service agent to:
Check the inventory of a specific item. 

Inform you of the terms and conditions of a current sale or coupon you can redeem. 

Add or remove you from the newsletter mailing list, depending on your need. 

Look up your gift card balance. 
Contact One of Their Social Media Accounts
A customer service agent minds the Boohoo social media accounts on Facebook and Twitter. Since they do not have a phone number for you to call, contacting via direct message on Facebook and Twitter is the alternative to the live customer service chat. 
To access direct messages on these platforms, you must be logged into your Twitter or Facebook account to send correspondence to the company. Make sure to include your name, order number (if applicable), and a thorough description of the nature of your issue. 
Give the agent at least five minutes to a half hour to answer you back. Contact them during business hours of 8 am to 5 pm for the best results. Contacting them after business hours may mean you'll have to wait until the morning to receive a response. 
Email the Boohoo Customer Service Department
Go to the Boohoo contact us page to access their email contact form. Select your issue from one through 10 in the subject drop-down bar. Some issues you can select from include shipping queries, return credit not received from a refund, a claim disputing shipping, and complaints. 
If your query has more background information that you have to provide, then you can pick number eight which is "Other" and do the following. Fill out your first and last name, order number (if you have it), and a small message regarding your issue. Submit the form and wait for at least 24-48 hours for an agent to respond to you. 
Text Boohoo Customer Service on Apple Messages
If you have an iPhone, contacting Boohoo on Apple Messages will be the most convenient way to get in contact with the company. To access their number, go to the contact us page noted in the link in the email section above using your Apple iPhone. 
Click on the link that says "Apple Messages" and you will be taken to your phone's text messages. The company texting number will pop up and you can type in your name and the nature of your issue into the text message box. Click send and follow the prompts in the text responses to get the customer service that you need. 
Apple iPhone users can directly text an agent using Apple Messages. Either way, you can get your query answered expeditiously from the Boohoo customer service department.
Conclusion
The best ways to reach Boohoo's customer support team are to direct message them on their Facebook or Twitter accounts, email them via the contact form on their website, or start a chat with a representative on the Chatbot function. 
 Related Articles
4 Customer Service Moves At Boohoo.com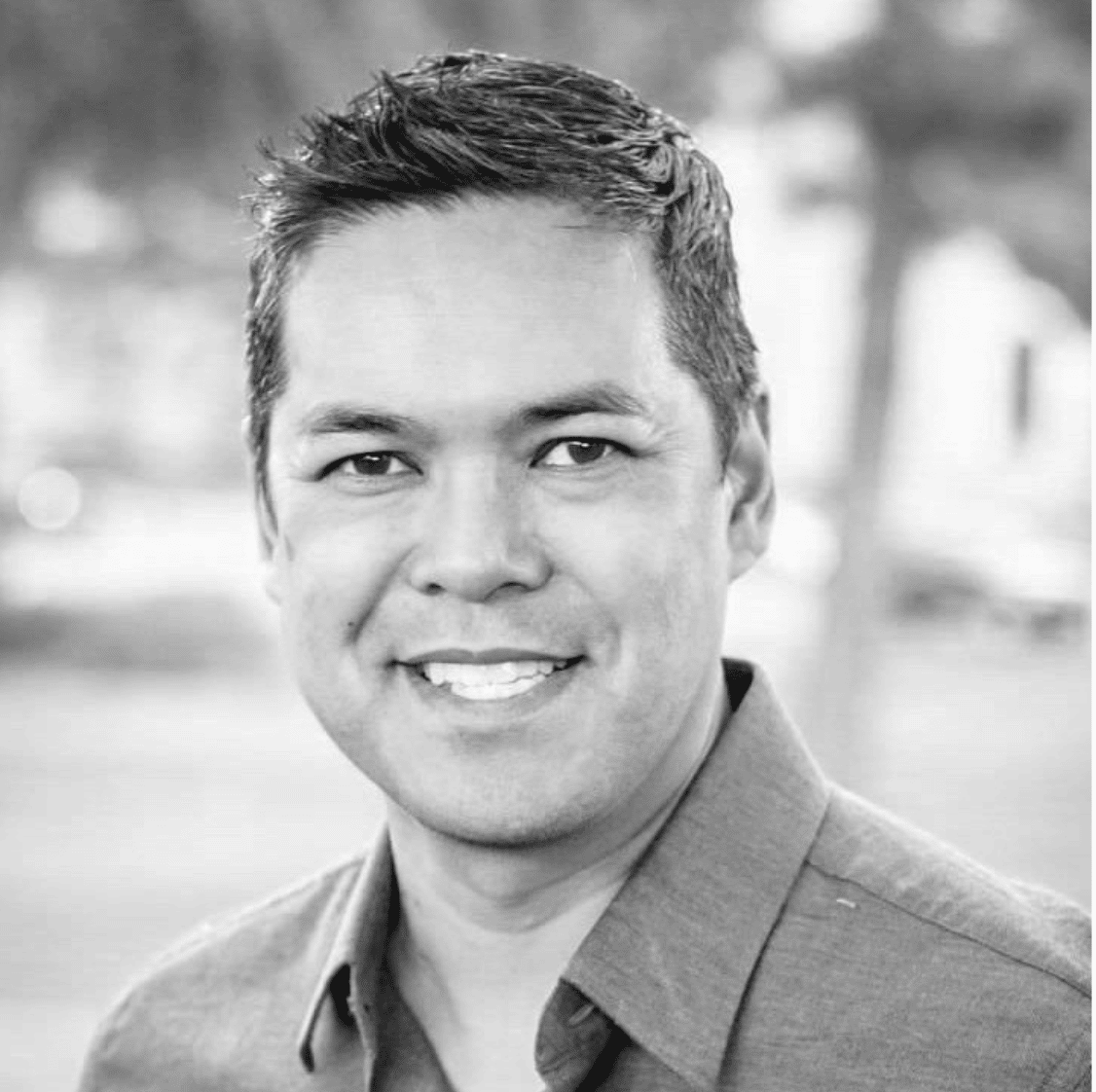 Tom Galido is a cofounder of Upright Data.  His goal is to make sure that our customers are armed with the best insights to get the most out of their shopping experience.  Tom holds a BA from Loyola Marymount University and an MBA from Georgetown's McDonough School of Business.  In his free time he is a science fiction / fantasy author.