Princess Polly is a one-stop shop for women's apparel. But with so many styles available, it's easy to rack up your total. Luckily, shopping online often opens up a whole slew of opportunities to save some cash at checkout. Here are five easy ways to save at us.princesspolly.com.
Find Coupon Codes on Giving Assistant for Princess Polly Orders
Especially when you are navigating a website for the first time, use the Giving Assistant website to discover the latest coupons you can use on orders from your favorite online retailers. Find all your in-season trending fashion choices and save on them using a Us.princesspolly.com coupon code. 
Using coupons under the popular or current sections reaps the highest chances of them working to reduce the monetary total of your clothing order. Check the "Verified" coupons in the current coupons section for even better chances of a coupon working. 
Get 20% Off Your First Order at Princess Polly by Signing Up for the Email Newsletter List
New email newsletter list subscribers can receive a 20% off coupon code to put towards their first Princess Polly order. A pop-up window appears when you log on to Princess Polly for the first time on your specific browser. It informs you about the 20% off first-time subscriber coupon and lets you input your email to get the coupon immediately.
Alternatively, you can navigate to the bottom of any of the pages on Princess Polly to sign up for their text message notifications. Besides receiving the 20% off welcome coupon, you also enter for a chance to win a $500 gift card to use towards your Princess Polly purchases. 
Become a Princess Polly Rewards Member
The Princess Polly rewards program gives you one point for every $1 you spend on merchandise. The program gives you many chances to earn points in other ways besides making purchases. 
Earn 10 points for every product review that you post with an accompanying picture. Snap a photo of yourself wearing the item, go to that item's page, and leave a few-sentence review along with the picture. 
You receive additional 50 points on your third purchase when shopping with Princess Polly US. Get five points per time that you follow one of their social media accounts including Twitter, Instagram, Facebook, and TikTok. Score another 10 points when you sign up for text alerts from Princess Polly. 
Earn another 20 points when you take the Princess Polly Style Quiz for the first time. Be sure to report your birthday when signing up for the rewards program so you can receive a surprise gift from Princess Polly every year!
Climb the points ladder to get more perks from General Admission (1-299 points) to Front Row (300 to 699 points) to VIP (700 to 2,499 points) to Backstage Pass (2,500 points and above). The higher your ranking in the rewards program, the more additional perks that you receive such as higher discounts for entering the tier for the first time, a higher birthday discount, and boosted rewards program anniversary discounts. 
Refer a Friend to Princess Polly
When you refer a friend to Princess Polly, they will receive $15 off their first purchase. Once they sign up for an account through your link and complete their first order, then you will receive a code in your email for $20 off your next purchase. 
There are no limits noted on how many friends can sign up under your referral link. Hence, if you have many friends who love shopping for clothes, you can get a few wardrobe pieces for free!
Get 30% Off Your Order as a College Student
College and graduate students get an additional 30% off their Princess Polly order by verifying their collegiate status via Student Beans. Sign into your Student Beans account and link to your Princess Polly account to receive the code to apply to your next order.
Related Articles
5 Stylish Ways to Save Big At Garageclothing.com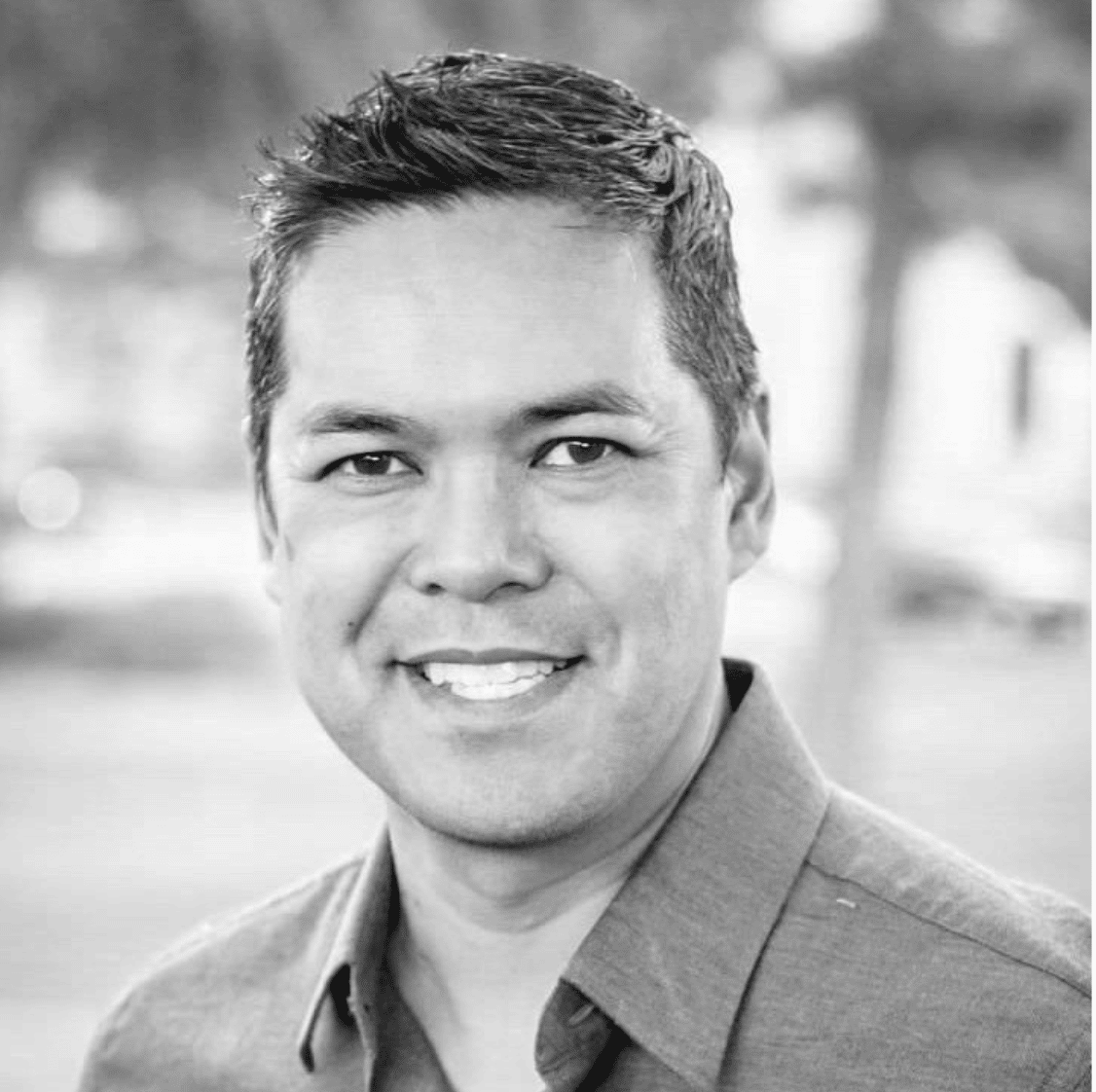 Tom Galido is a cofounder of Upright Data.  His goal is to make sure that our customers are armed with the best insights to get the most out of their shopping experience.  Tom holds a BA from Loyola Marymount University and an MBA from Georgetown's McDonough School of Business.  In his free time he is a science fiction / fantasy author.