If you're experiencing issues with Old Navy, you have several ways at your disposal to contact them. We describe them in detail below.
If, meanwhile, you would like to get a discount at this store get an Old Navy promo code.
Email Old Navy Customer Service
You can email [email protected] in a manner that does not have a time constraint. If you want to comment on good or bad customer service online or in-store or have a question about the online stock of a specific product, send the department an email! 
If you are attempting to email to correct the order, it could take the department 24-48 hours to get back to you. To correct the problem quicker, opt for calling the company. 
Call the Customer Service Hotline
If you are in the United States, you can call 1-800-OLD-NAVY (1-800-653-6289) anywhere between 7 am to 1 am EST to resolve issues with your order or technical difficulties faced while placing an order. Hence, you can contact the number at almost any time out of the day to get your questions and concerns answered. 
If you are outside of the United States while trying to handle your need for customer service, call 614-744-3908. Dial 711 when connected with the automated system from one of the numbers to receive relay services to assist you if you experience a speech disorder, have trouble hearing, or are deaf. You would not need to enlist the help of someone else to dispute the phone call on your behalf because the relay services will give off specific sound frequencies to people with these conditions to understand. 
Use the Chat Service
You can access the chat by clicking on a button located in the bottom right corner of your screen. You have the option of chatting anonymously by ticking the correspondent box, or you can enter the requested data: name, email, type of proble, and a description of the issue. 
The chat is available daily from 7 a.m. to 1 a.m. ET .
Phone Numbers for Credit Card Assistance
If you are a Navy Rewards member and you also hold an Old Navy credit card, call (866) 621-0532 to pay your bill, receive assistance concerning credit limit increases, and dispute charges on your account. 
Those that have the World Mastercard credit card should call (866) 367-1758. If you are disputing a charge on this account, you can rest assured that it will go in your favor because there is a $0 fraud liability perk. Hence, you will not be responsible for paying charges that you did not originally authorize on your account. 
View the Top Customer Service Questions
If you prefer to handle your manner without contacting a customer service agent, but you still need help from the website, refer to the top customer service questions page. You can learn how to utilize size charts when shopping for clothes, how to start a return or an exchange online or in-store, updating your account info, and other functions. 
Stay in Contact With Old Navy By Signing Up for Their Text Notifications
Signing up for Old Navy's text notifications opts you into exclusive offers and even a welcome deal for signing up. However, there is no way to directly contact Old Navy for customer service. You cannot text the number as it is not a monitored line. They only utilize the number to send out coupon codes and sales promotion updates. 
When you are not near your email to receive notifications about their promotions, you can be automatically notified of new sales and coupons via text so you can start shopping immediately. Sometimes text notifications from one of your favorite clothing retailers are the segue to finding great deals on your new wardrobe pieces. 
Related Articles
6 Foolproof Ways to Save At Carters.com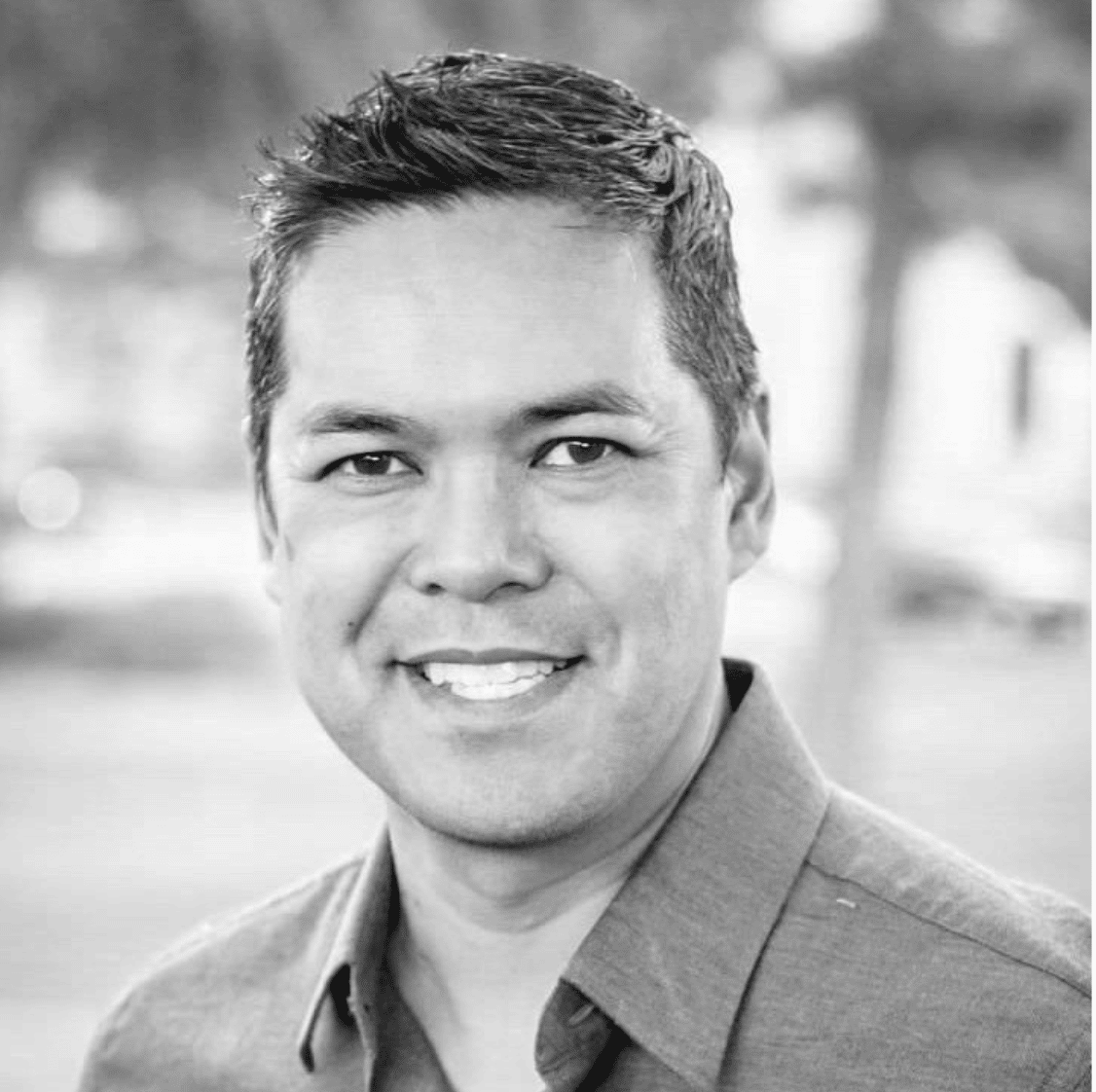 Tom Galido is a cofounder of Upright Data.  His goal is to make sure that our customers are armed with the best insights to get the most out of their shopping experience.  Tom holds a BA from Loyola Marymount University and an MBA from Georgetown's McDonough School of Business.  In his free time he is a science fiction / fantasy author.