BoohooMAN is the men's apparel section of the online clothing retailer Boohoo. Founded in 2006, Boohoo quickly established itself as a go-to retailer for teens and young adults with affordable and fashionable clothes and accessories.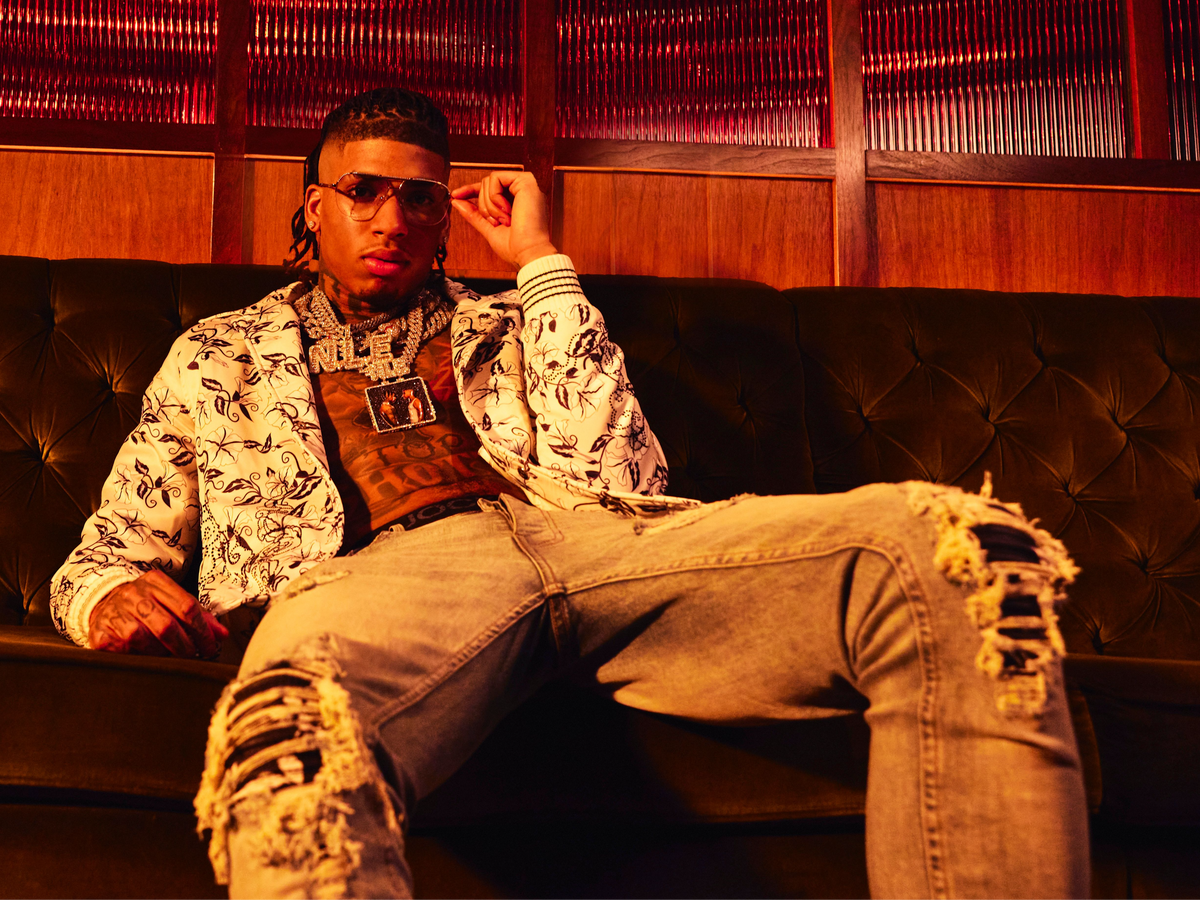 What Is the Customer Service Information for BoohooMAN?
If you need to contact the BoohooMAN customer service team, your best option is to use social media or a messaging app. The retailer doesn't have a phone number and doesn't operate any physical stores.
You can reach out via the virtual assistant available on the BoohooMAN website, send the brand an email, or contact customer service on Twitter, Facebook, or Apple Messages.
How Can I Save at BoohooMAN?
Save on men's clothes and accessories by checking the BoohooMAN website regularly. The retailer often offers discounts. Make sure to check the sale section where you can find items up to 70% off.
You can also save by shopping on the BoohooMAN app. If it's your first time using the app, you can score 10% off your order.
You can save even more by referring your friends. If someone makes a purchase using your referral link, they'll get 10% off their order and you'll get a 10% off coupon code as well.
If you're a student, you can sign up for the brand to earn points known as Student Beans and get additional discounts.
For more ways to save, look for BoohooMAN coupon codes that you can redeem at checkout.
Who Owns BoohooMAN?
BoohooMAN is a subsidiary of the retailer Boohoo. Mahmud Kamani and Carol Kane, the two founders behind the Boohoo brand, are also the owners of BoohooMAN.
What Kind of Brand Is BoohooMAN?
BoohooMAN is a modern brand that focuses on menswear. The retailer offers styles inspired by streetwear and athleisure, but you can also find timeless looks and formal clothes. Thanks to the brand's selection of sneakers and accessories, young men can build a wardrobe that reflects the latest trends while showcasing their personality.
What Is the Difference Between Boohoo and BoohooMAN?
Boohoo is the parent company of BoohooMAN. The fashion retailer launched this subsidiary to focus on menswear. You can find men's clothes and accessories at Boohoo.com, but BoohooMAN has a wider selection, especially when it comes to formal and athleisure clothes.
Does BoohooMAN Have Good Quality?
BoohooMAN specializes in fast fashion. You can expect quality clothes on a budget, but the quality remains comparable to what most fast-fashion retailers offer.
Where Is BoohooMAN Based?
The BoohooMAN headquarters are in Manchester. The company has a global presence thanks to its website, but a significant percentage of its customers are in the UK. Boohoo and BoohooMAN source a majority of their clothes from Leicester in the UK. This same facility makes clothes for other subsidiaries like PrettyLittleThing, MissPap, and Nasty Gal.
Does BoohooMAN Deliver to the US?
BoohooMAN offers international shipping options to the US and other countries. US-based shoppers can choose between standard and express shipping. However, BoohooMAN doesn't seem to offer free shipping options if you live outside the UK.
When Does BoohooMAN Release New Clothes?
BoohooMAN typically adds new clothes to its catalog on a monthly basis. However, you'll find new collections with every new season. If you're waiting on a popular item that sold out, you should know that BoohooMAN usually restocks every two weeks but only the most popular items come back in stock.
Conclusion
BoohooMAN is a great option for affordable menswear with a modern and varied selection of pieces and several ways to save when shopping. The brand is popular in the UK, but international shopping options and the secure payment platform make it an excellent choice for shoppers based in the US and other countries.
Related Articles
Tom Galido is a cofounder of Upright Data.  His goal is to make sure that our customers are armed with the best insights to get the most out of their shopping experience.  Tom holds a BA from Loyola Marymount University and an MBA from Georgetown's McDonough School of Business.  In his free time he is a science fiction / fantasy author.