Urban Outfitters is renowned for its numerous trendy and stylish clothing options. At Urban Outfitters, you will always find something to suit your taste, whether you're searching for the newest fashion trends or simply want to update your wardrobe. 
This brand is also renowned for its high-quality, long-lasting products. These are just some reasons why people love shopping at Urban Outfitters. If you want to save money while shopping at the store, follow the tips and tricks below.
Ways To Save At Urbanoutfitters.com
There are several tricks you may use to acquire the best deals if you like Urban Outfitters but want to cut costs. The following are the best suggestions for saving at Urban Outfitters:
Visit the Website
Visit the website of Urban Outfitters, and join the email list to receive updates on sales and promotions. By doing that, you will receive unique promo codes just for you. This method can be a great way to stay in the loop and be the first to know about discounts.

Additionally, the website's "Sale" area is where you may find products on sale.
Follow Them on Social Media
Urban Outfitters is present on Facebook, Instagram, and other social media networks. By following them, you'll get updates on new arrivals, sales, and special promotions. Additionally, you can discover subscriber-only discounts and promotions.
Use Coupon Codes
At checkout, enter a valid coupon code. These codes are frequently available on the Urban Outfitters website. You may also discover more codes if you shop during a sale day, such as Cyber Monday or Black Friday.
Alternatively, use websites such as givingassistant.org to discover coupon codes and discounts to help you save while you shop at your favorite store.
Use UO Rewards
Before making purchases at Urban Outfitters, make use of the UO Rewards. With the help of these free royalty programs, you can get money back on purchases made at participating merchants. This membership provides special savings, early access to sales, and more benefits. Earn promo codes by doing things like purchasing and posting on social media. You can even get a gift for your birthday.
Use Discounted Gift Cards
Look for discounted gift cards online or at a discounted gift card retailer. These can be used to make purchases at Urban Outfitters. Third-party websites frequently have discounted UO gift cards that you can use to pay for your shopping.
Look for Affiliates
Consult affiliate websites or blogs for discount codes or discounts. These websites frequently collaborate with merchants and provide readers with exclusive deals.
Wait for a Price Drop
If you see something you like but it's out of your price range, think about waiting for a price drop. If you keep an eye on the item you're interested in, you might be able to get it at a lower price in the future, as Urban Outfitters frequently switches up the pricing on their items.
Final Thoughts
Urban Outfitters keep a close eye on the most recent fashion developments and makes an effort to incorporate them into their product lines, making it simple for their consumers to remain fashionable.
You can reduce the cost of your purchases from Urban Outfitters by following these suggestions. When it comes to saving money, a little patience may go a long way. So don't be afraid to shop around and wait for the ideal price to come along.
Urban Outfitters actively tries to keep their customers happy by offering them great prices and promotions. By staying up to date on the latest deals and promotions, you can save money on your purchases.
Related Articles:
The Top 8 Ways To Save at Skechers.com
Top 20 Ways to Save Money at Etsy
5 Ways to Save At Doordash.com
6 Ways to Save at Playstation.com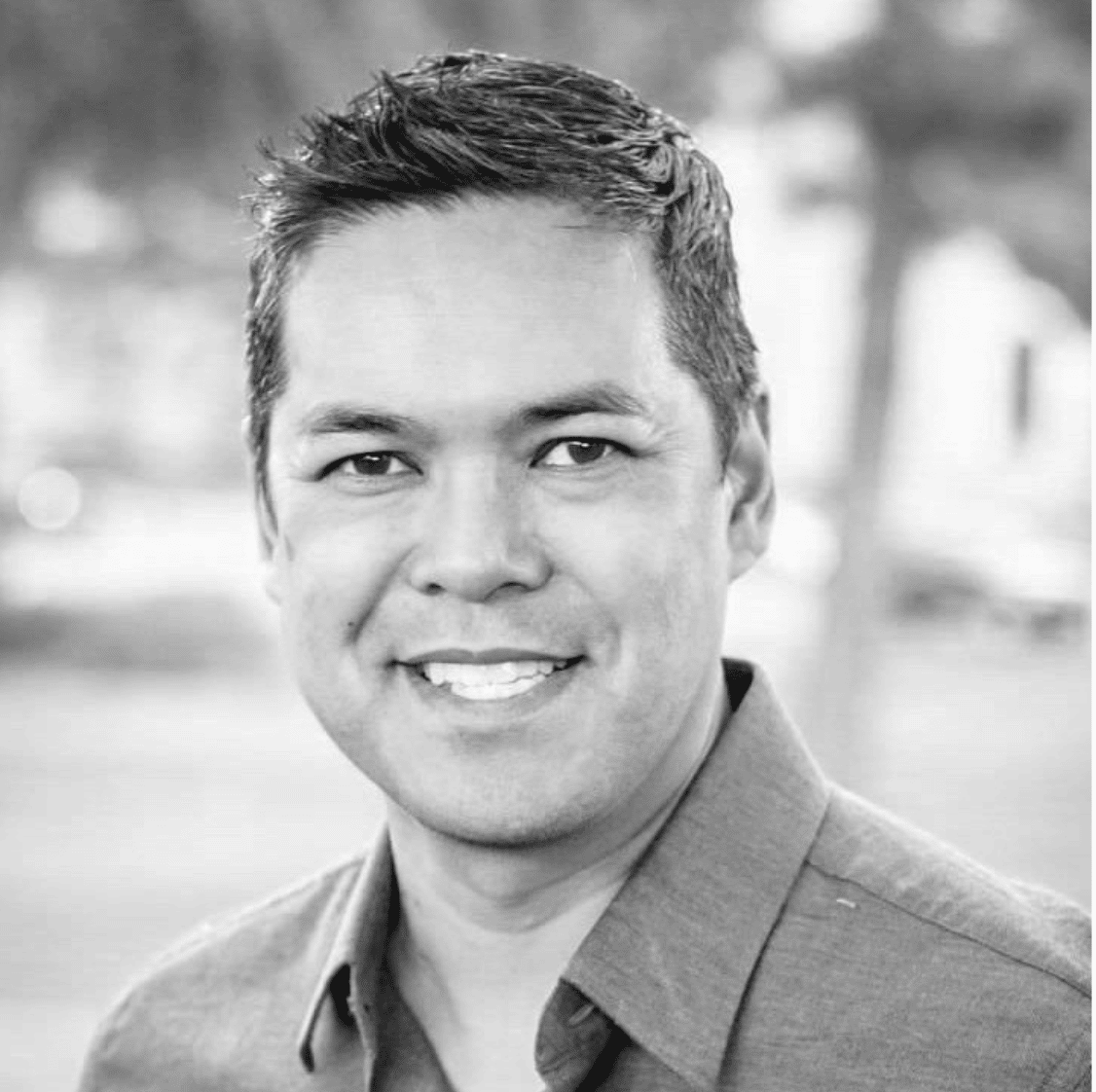 Tom Galido is a cofounder of Upright Data.  His goal is to make sure that our customers are armed with the best insights to get the most out of their shopping experience.  Tom holds a BA from Loyola Marymount University and an MBA from Georgetown's McDonough School of Business.  In his free time he is a science fiction / fantasy author.