Old Navy is a popular fashion retailer with a strong online presence and locations in malls across America. Find out more about the history of this retailer and what to expect when shopping at an Old Navy location.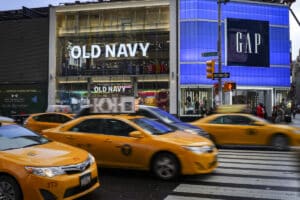 Are Gap and Old Navy Related?
Gap is the parent company of Old Navy. In the 1990s, Gap launched a more affordable division called Gap Warehouse.
Due to its success, Gap Warehouse eventually became its own brand and took on the Old Navy name. The first Old Navy locations opened in California in 1994, and Gap quickly opened additional stores across the country.
What Kind of Clothes Does Old Navy Sell?
Old Navy sells clothes for women, men, children, toddlers, and babies. You can also find maternity clothes and plus-size clothes. Over the past few years, the retailer has been focusing on offering affordable clothes that mimic the styles designer brands offer.
Where Do Old Navy Clothes Come From?
Old Navy outsources the production of its clothes in several countries. Many of the clothes come from China, the world's leading exporter of apparel. Old Navy also sells clothes made in Bangladesh, Guatemala, El Salvador, Sri Lanka, and other countries.
Are Old Navy and Banana Republic the Same?
Old Navy and Banana Republic are two divisions operated by their parent company Gap. Banana Republic was originally an independent brand but Gap purchased it in the 80s and turned it into a division.
What Is the Main Difference Between Gap and Old Navy Clothes?
Some of the styles might look similar, but there are a few differences when it comes to pricing and quality. Gap is a moderately priced fashion brand, and Old Navy is the budget division where shoppers can find great deals on apparel.
Where Does the Name Old Navy Come From?
The story is that a Gap executive came across a bar called Old Navy during a trip to Paris. He liked the name, and Gap used it to create a unique identity for its Gap Warehouse division. Before adopting the name Old Navy, Gap briefly considered calling the new division Forklift or Monorail.
How Often Does Old Navy Have 50% Off Sales?
It depends, but you can typically expect 50% off sales on Old Navy jeans at least once per month. Subscribing to the retailer's email list is the best way to receive notifications when items go on sale.
Besides offering 50% off sales on denim, Old Navy often has promotional events where you can save 30 or 40% on your entire purchase.
How Often Does Old Navy Add New Clothes?
You'll find entirely new collections when the season changes, but the fashion retailer typically adds new items every month. Stores usually start selling new items during the last two weeks of the month. It also means you're likely to find new items on clearance toward the end of the month.
How to Use Old Navy Coupons
You can find Old Navy coupon codes by signing up for the newsletter or checking the official website of the retailer. You'll periodically find coupon codes displayed in the website's header or the deal section.
Once you have copied the coupon code you want to use, head to your shopping cart on the Old Navy website. There is a field where you can paste your coupon code on the right side of the page.
Conclusion
Old Navy is a versatile fashion retailer with an impressive selection of apparel at an affordable price point. It's a great option whether you're shopping for stylish clothes, comfortable outfits, or apparel for your children. Don't forget to check coupons and current deals to save even more on your purchase!
Related Articles
Get To Know Princess Polly – 11 Facts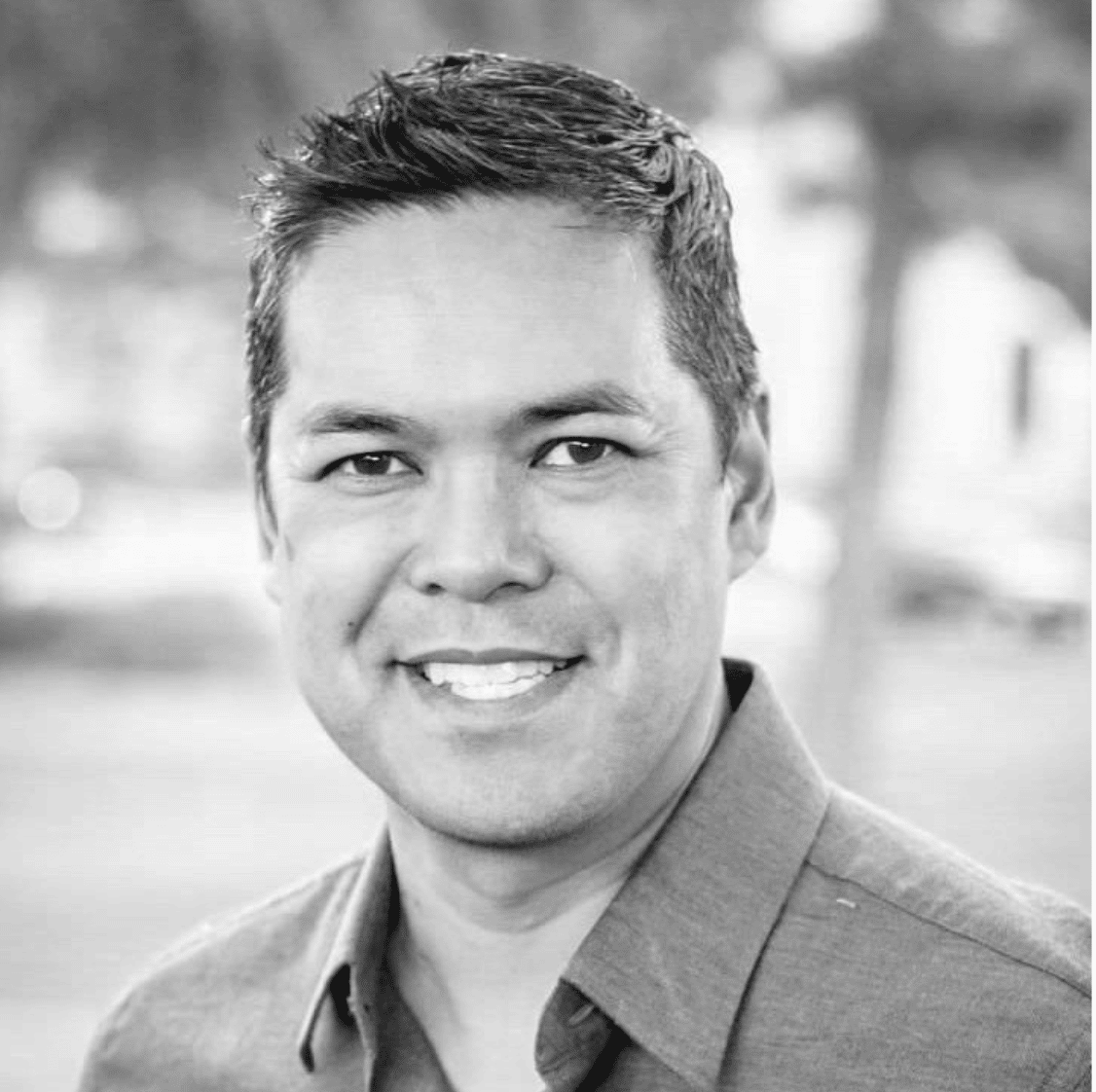 Tom Galido is a cofounder of Upright Data.  His goal is to make sure that our customers are armed with the best insights to get the most out of their shopping experience.  Tom holds a BA from Loyola Marymount University and an MBA from Georgetown's McDonough School of Business.  In his free time he is a science fiction / fantasy author.