Princess Polly is a hip online store that sells women's clothing. The products are always hot and on-trend, making the company a popular sight for girls and young women in the US. From sexy slip dresses to adorable jean shorts and everything in between, people love this site.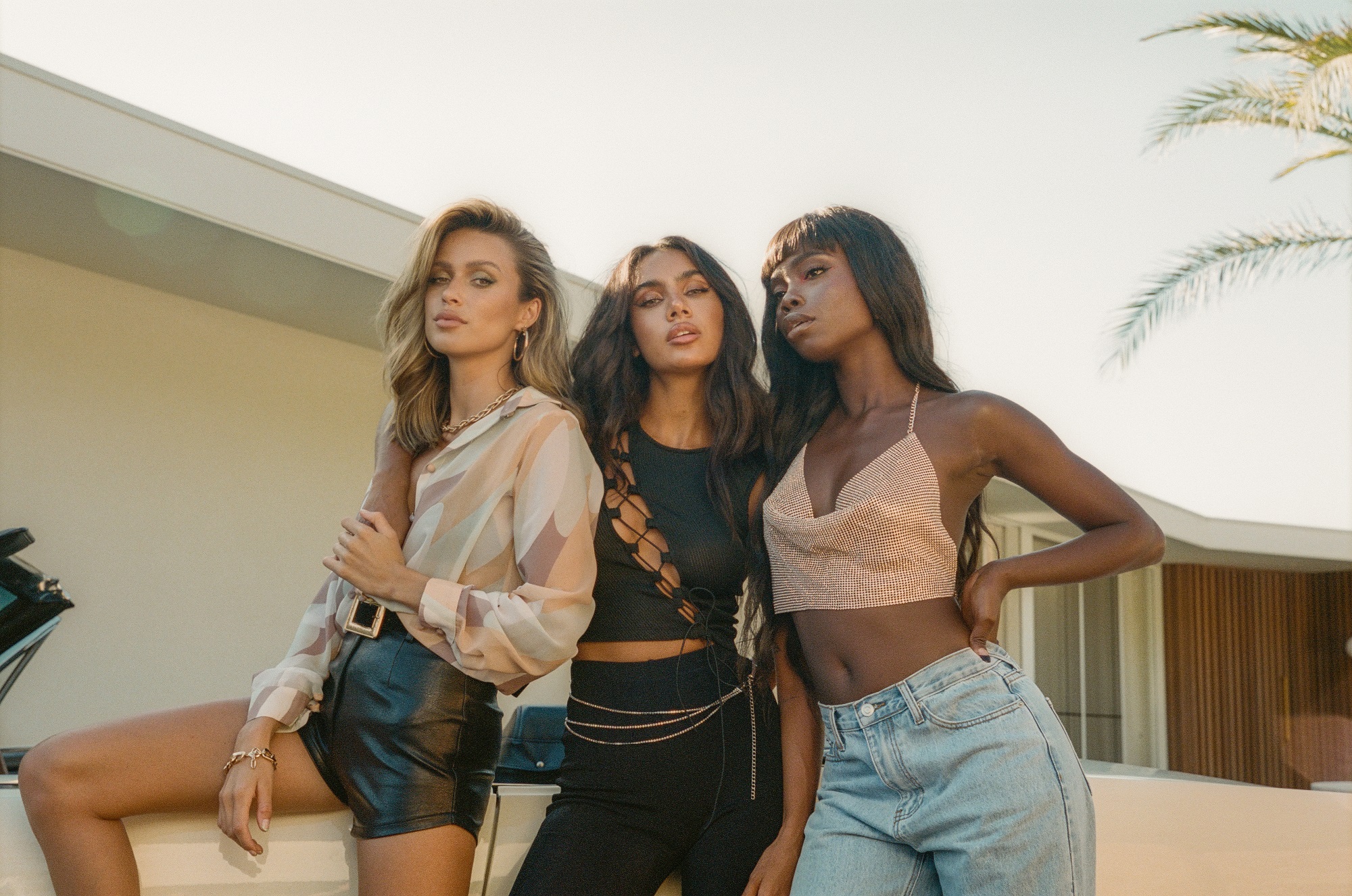 But people also have questions! You can read the answers to the most commonly asked questions about Princess Polly on Google.
Where is Princess Polly located?
Princess Polly has two locations for its headquarters. One is in West Hollywood, California, which is its US headquarters. The other is in Burleigh Heads in Queensland, Australia.
Is Princess Polly expensive?
Princess Polly is more expensive than some of its competitors, but the prices are reasonable for the quality of clothing you receive. The price range is considered affordable for the average consumer.
Where does Princess Polly ship from?
All Princess Polly online orders ship from Los Angeles, California. For the most part, the orders shipped out from Los Angeles go to American customers. They also ship out of Australia, but mostly for domestic orders.
What country owns Princess Polly?
Countries don't "own" private companies like Princess Polly. However, many people wonder where the brand was founded and what country it is most closely associated with. The answer is Australia! The company began in Queensland, Australia, and eventually spread its distribution to the US.
Does Princess Polly have good quality?
Yes, Princess Polly's clothing is good quality. Like any major clothing retailer, the quality may vary from product to product, but generally, consumers are satisfied with the quality of material, construction, and design offered by Princess Polly.
What brands are similar to Princess Polly?
Comparable brands to Princess Polly include PacSun, White Fox, Zara, House of CB, Pretty Little Thing, and Revolve. However, Princess Polly is often the best option out of all these stores, as they deliver the quality of Zara at the price of fast fashion companies like Pretty Little Thing.
Do Princess Polly's clothes run small?
Many customers report that Princess Polly's clothing runs slightly small and a little short. People recommend sizing up when shopping on Princess Polly's website. People upsize by one or two sizes and also advise that shorts, skirts, and dresses are sometimes short on taller women and people.
Does Princess Polly do free returns?
Yes, if you order a product from Princess Polly and want to return it, you can use the return shipping label that comes with every purchase. Once they receive the item, your shipping cost will be refunded.
Can you stack discounts on Princess Polly?
Yes! Unlike most clothing retailers that force you to choose between one coupon or the other or won't allow you to use a discount on a sale item, Princess Polly lets you stack discounts! You can use promo codes on sale items and use multiple coupons for one purchase.
Does Princess Polly offer free shipping?
Princess Polly offers free shipping to the continental US for orders over $50. If your order is under $0, the shipping cost is $6.99. Shipping costs are higher for deliveries to other countries.
What type of brand is Princess Polly?
Princess Polly is an online fashion boutique focused on females ages 13 to 30. Some consider it a fast fashion site, but it has higher quality than most fast fashion websites.
Conclusion
While Princess Polly may seem like a typical online fashion store, it has a diverse selection of beautiful clothes that fit almost every style. Whether you love flashy colors and bold patterns or keep your clothes simple and elegant, you will find something irresistible on the Princess Polly site!
Related Articles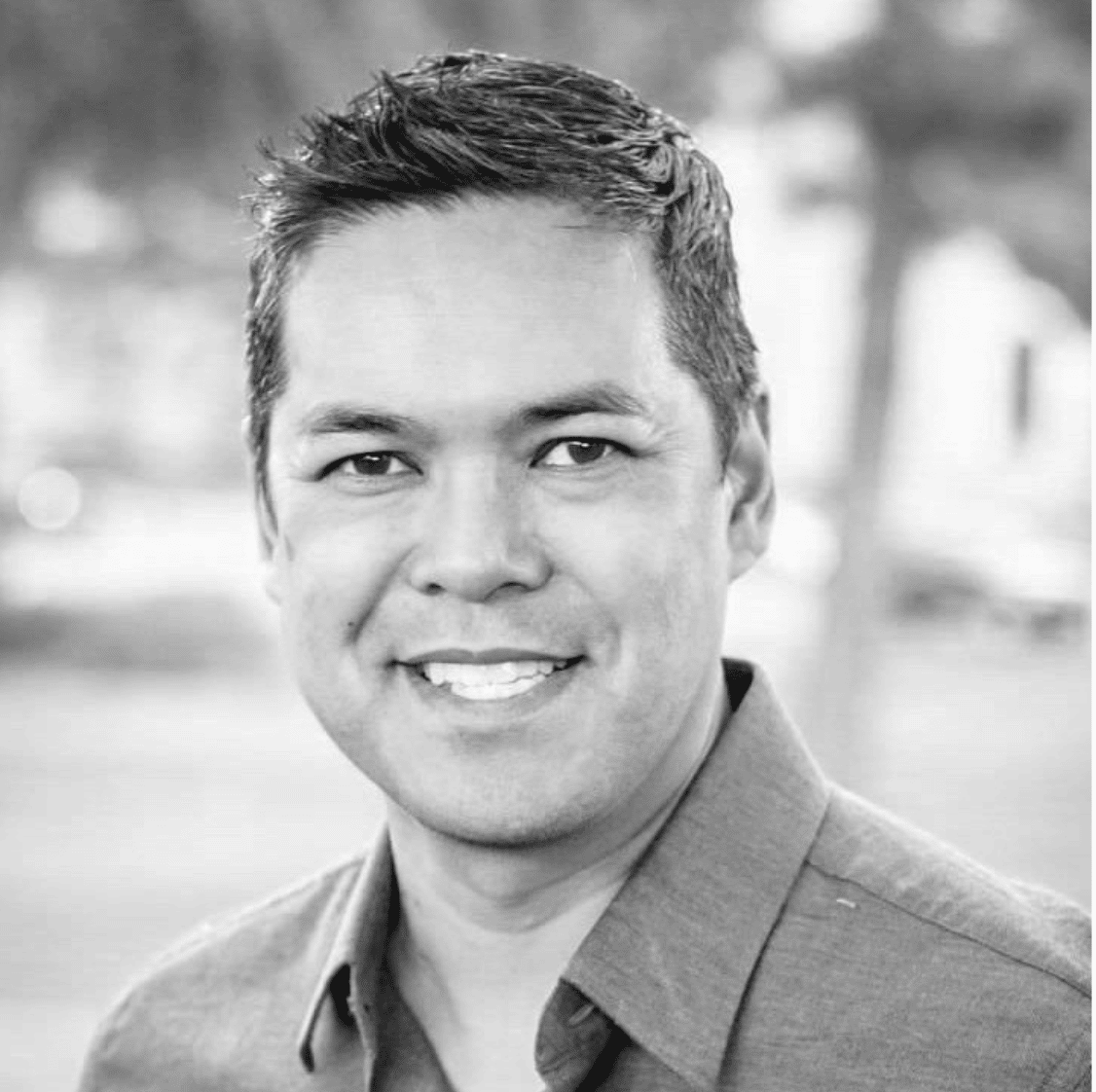 Tom Galido is a cofounder of Upright Data.  His goal is to make sure that our customers are armed with the best insights to get the most out of their shopping experience.  Tom holds a BA from Loyola Marymount University and an MBA from Georgetown's McDonough School of Business.  In his free time he is a science fiction / fantasy author.