Booking a trip on Booking.com is a great way to save money in and of itself. However, it is possible to save even more money on booking.com. Check out our tips below. 
Find a Giving Assistant Coupon for Booking.com
Booking travel plans are exciting as you prepare, but they get expensive. Take some of the monetary load off your travel plans and use the latest Booking.com coupon code when scheduling hotel stays and flights from various airlines. 
Using digital coupons is one of the best ways to dock off rates when booking your next travel destination. Besides using a coupon on your order, there are many other ways to save. 
Save 10% on Car Rentals as a Genius Loyalty Program Member
Sign in to your Booking.com account to get access to 10% off your car rental purchase that you will use while you are at your travel destination. The 10% off discount is for members of the Genius loyalty program.
People that do not have an account will receive standard car rental rates. However, signing up for an account is free and easy to do. Provide your name and email address. Then, you can start navigating the website and booking hotel stays, car rentals, and flights. 
Book During the Holidays for Discounted Rates
When Black Friday or Christmas comes annually, you can get cheaper car rental or hotel stays depending on the retailer's set prices. 
Some hotels have cheaper rates during the holidays if you book for at least two to three nights in the future. You can book the hotel stays for any of the coming months to come to capture the deal. 
For example, if a hotel allows you $160 per night for three nights during a Black Friday sale, you do not have to book it for a couple of weeks after that to get the rate. Book your trip months in advance and it locks in those savings for you as long as you purchase during the promotional period.  
Book a Vacation Package for Cheaper Rates
While you can find deals on flights and hotel stays separately, Booking.com gives you options for scheduling a flight and hotel stays in the same package to save on booking rates. These are called vacation packages which Booking.com guarantees will save you more by opting for these instead of scheduling flights and hotel stays separately. 
Your discounted vacation package will include round-trip flights so you can get to and from your travel destination for cheaper. Plus, there are no hidden fees because the taxes are included in the final calculation of your booking rate. 
Purchase a Car Rental With Free Cancellation
The best way to not have to pay extra rates in case you have to cancel your car rental is to book a car from a company that allows for free cancellation. Booking.com reports that many of the cars available on their listings come with free cancellation. 
However, not all of them do. Be sure to read the fine print before finalizing your car rental purchase. When you book your car rental, you will see it written in green on the listing that it is eligible for free cancellation. If this is not noted on the listing, this means that you will have to pay a small fee if you cancel the car rental booking. 
Join the Booking.com Loyalty Program
Genius is Booking.com's loyalty program. When you make a Booking.com account, you can sign up for the loyalty program for free. You receive 10% discounts on car rentals that include the Genius sign so you can get your discount. This is for all levels of the loyalty program.
When you hit levels two and three, you get better discounts. Level Two loyalty members get up to 15% off discounts, free breakfast at participating, and free upgrades to specific booked hotel rooms. At Level Three, you can get all of these benefits except you to get discounts up to 20% and prioritized support from the customer service department when booking services. 
Related Articles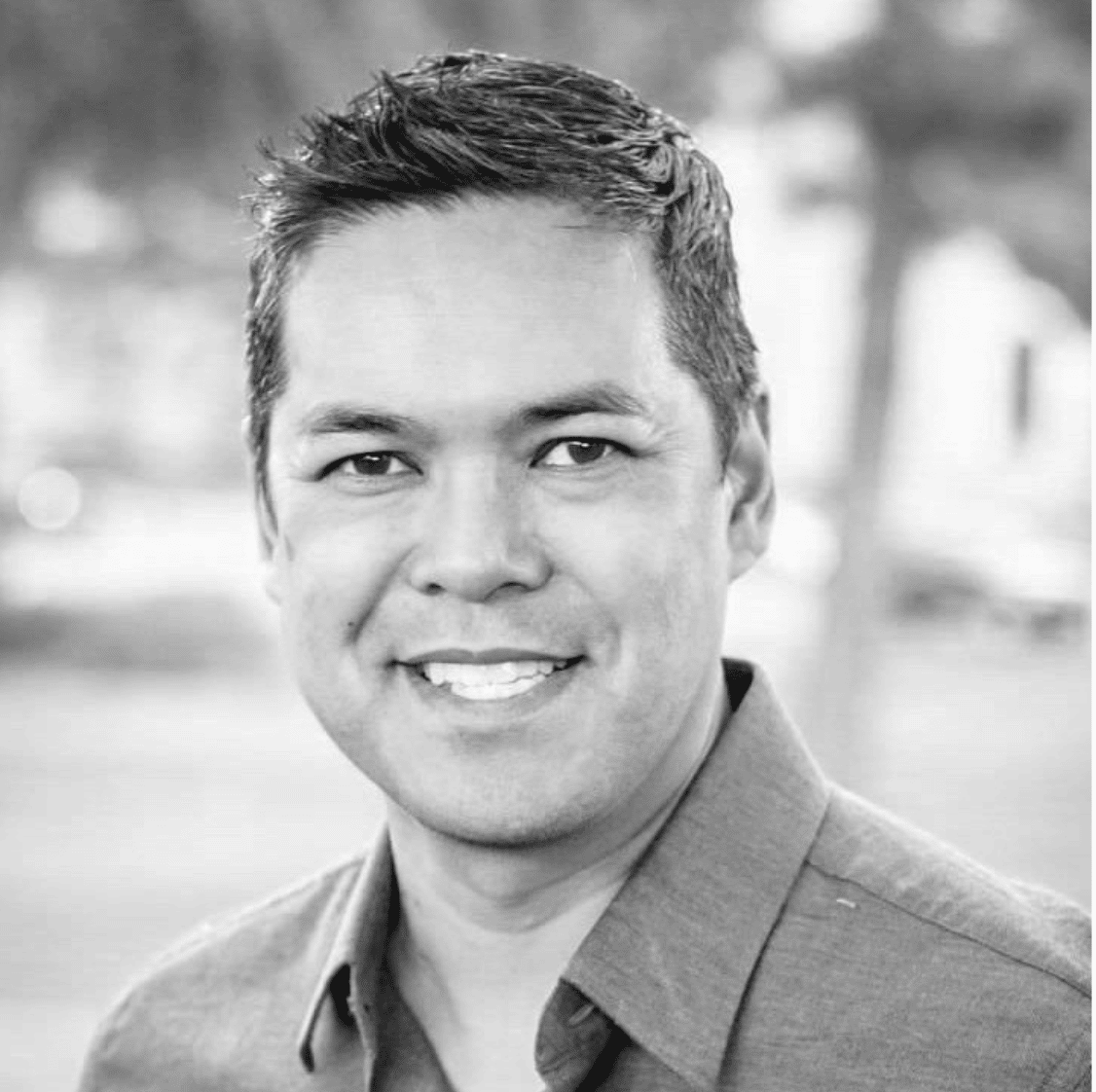 Tom Galido is a cofounder of Upright Data.  His goal is to make sure that our customers are armed with the best insights to get the most out of their shopping experience.  Tom holds a BA from Loyola Marymount University and an MBA from Georgetown's McDonough School of Business.  In his free time he is a science fiction / fantasy author.