Olive Garden is a go-to haven for families and fans of Italian-American cuisine. It offers various dishes and specialties on its menu, and it can be hard to choose which to order. As much as you want to try the most on their menu, you might be thinking about the prices. However, Olive Garden also offers special deals and discounts that you can use when you buy from them. With some saving tricks, you can reduce the cost you incur when dining at Olive Garden.
Ways To Save at Olivegarden.com
Here are the best ways to save at Olive Garden.
1. Use Coupons From Givingassistant.org
Search for Olive Garden on givingassistant.org and look for an Olive Garden Promo Code you can use when you buy food online. 
Giving Assistant has coupons, deals, and cash back for a vast array of business and brand websites, including Olive Garden. They also provide gift ideas, product reviews, and tips for saving big when you purchase online at your favorite brands.
2. Subscribe To the Giving Assistant Email Newsletter
Level up your experience with Giving Assistant by subscribing to its email newsletter. Sign up to stay up to date about the latest promo codes, deals, and coupons for Olive Garden before they expire.
3. Use Olive Garden Gift Cards
Buy gift cards from Olive Garden to avail of discounts on future purchases. Gift cards can be digital or physical gift cards, and some may be reloadable.
For large bulk orders worth over $500, you can buy both digital and physical gift cards. For a dinner and movie combo pack, pay $50 and get a $25 Olive Garden gift card and a $25 Fandango gift card. There are also Canadian gift cards available for use in Canadian locations only.
4. Join Olive Garden eClub
Sign up for the Olive Garden eClub to be the first to hear the latest available discounts, coupons, and special deals. Joining Olive Garden eClub ensures you never miss out on any news and internal promotions. You can also cancel at any time.
You can also opt when you sign up to receive news from the Darden Family of Restaurants, which includes the following:
LongHorn Steakhouse

The Capital Grille

Cheddar's Scratch Kitchen

Bahama Breeze Island Grille

Eddie V's Prime Seafood

Seasons 52

Yard House
5. Follow Olive Garden on Social Media
There are several ways to get updated with Olive Garden, but social media is by far the most convenient and used by people nowadays. 
Follow the official social media accounts of Olive Garden on Facebook, Instagram, and Twitter. Receive the latest news, deals, and limited offers from Olive Garden from your mobile phone anytime and anywhere.
By following their socials, you'll also be the first to know about seasonal menu items and discounts.
6. Sign up for Olive Garden's Newsletter.
The flexibility of Olive Garden enables them to give you the option to receive news, discounts, and limited offers through SMS updates. Sign up for Olive Garden's text newsletter and receive timely text alerts at the convenience of your mobile phone.
To register, text OGNEWS to 29002 to start receiving recurring SMS messages about the latest news and internal promotions from Olive Garden. 
If you want to cancel receiving text updates, text STOP to 29002. You can also get in contact with customer support by texting HELP to 29002.
Final Thoughts
Whether you're looking to have dinner for one or a large family fare, there are plenty of ways to save at olivegarden.com. Joining Olive Garden's eClub, using coupon codes, and signing up for newsletters are only some of the ways to spare your wallet while enjoying delicious food.
Related Articles:
The Top 8 Ways To Save at Skechers.com
Top 20 Ways to Save Money at Etsy
Top 8 Ways To Save at Potterybarn.com
Ways To Save At Booking.com – 6 Strong Approaches
The Top 8 Ways To Save at Skechers.com
Top 20 Ways to Save Money at Etsy
Top 8 Ways To Save at Potterybarn.com
Ways To Save At Booking.com – 6 Strong Approaches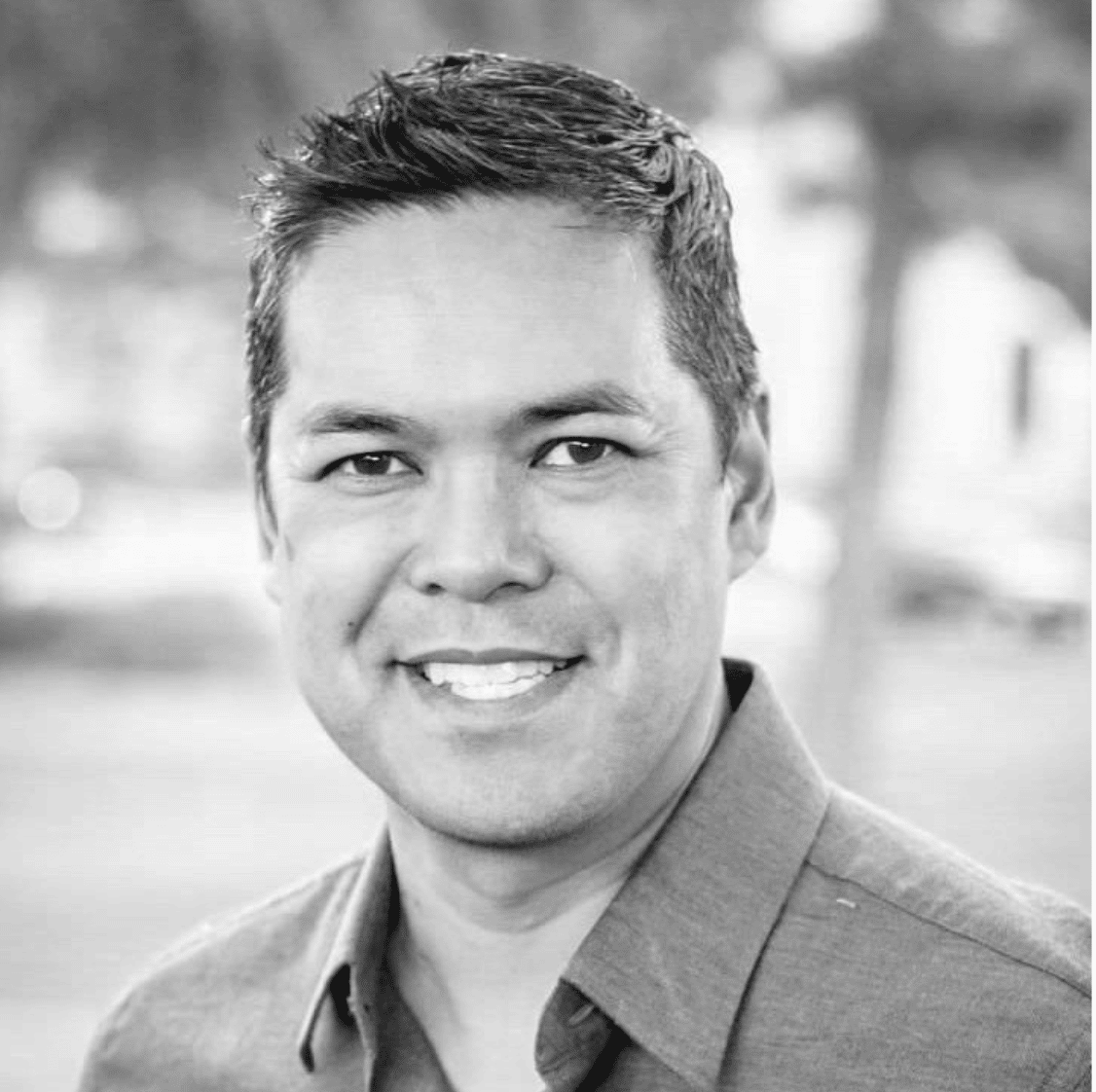 Tom Galido is a cofounder of Upright Data.  His goal is to make sure that our customers are armed with the best insights to get the most out of their shopping experience.  Tom holds a BA from Loyola Marymount University and an MBA from Georgetown's McDonough School of Business.  In his free time he is a science fiction / fantasy author.