LongHorn Steakhouse serves up "steak as it was meant to be" by its catchy slogan. Delight in more than just their quintessential legendary steak dishes. Enjoy salmon, grilled chicken, cheeseburgers, lobster, shrimp, and many more flame-grilled mouthwatering bites.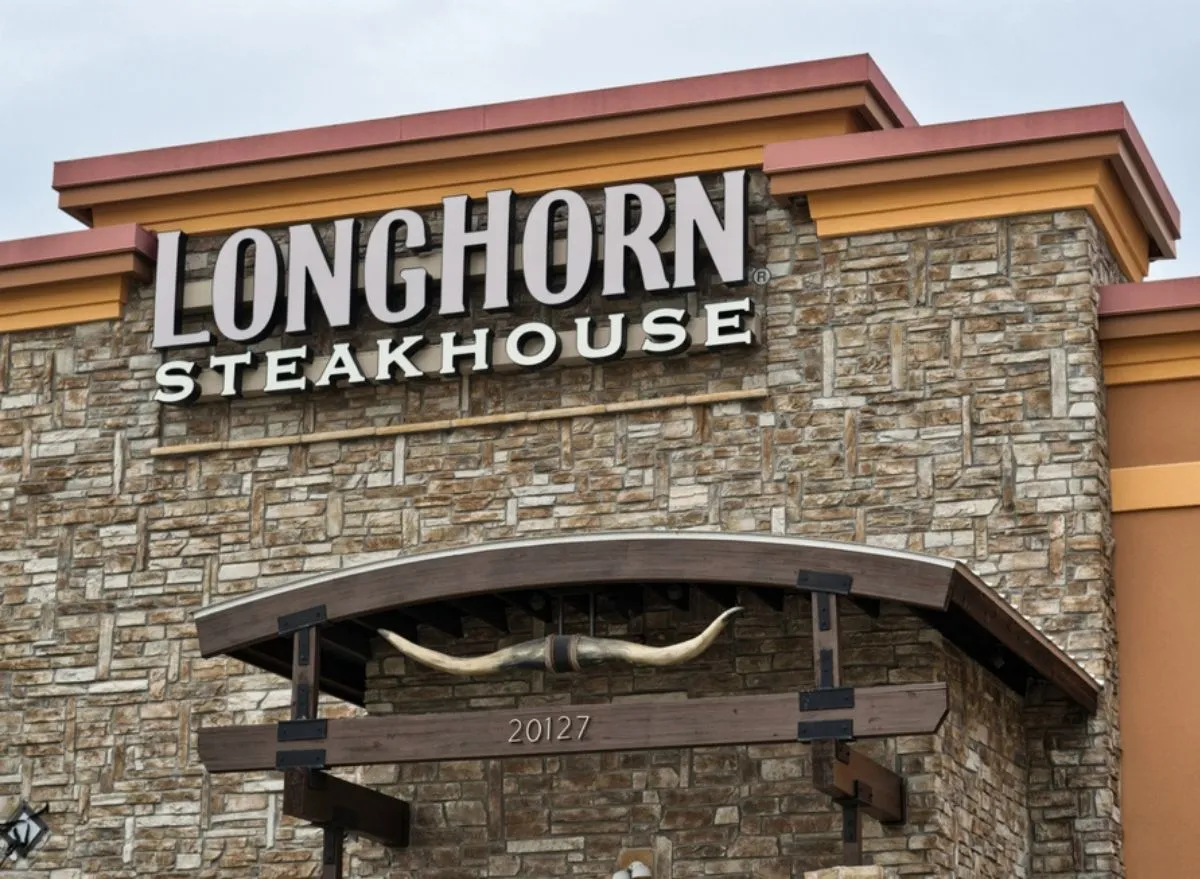 When ordering on the app for pick-up, don't forget to use a LongHorn Steakhouse promo code to get a discount on your delicious steak meal. If something goes wrong during your pick-up order or dine-in experience, who do you call to rectify the situation? Let's find out!
Call Your Local LongHorn Steakhouse
Contacting your local LongHorn Steakhouse is the best way to expedite your customer service claim. If the question or concern is related to a recent order, they will know more details about it since they prepared it for you than by calling the corporate customer service number. 
You can find the phone number for your local branch by referring to your order receipt. Alternatively, you can search branch details on the location search function on the LongHorn Steakhouse website. 
Fill Out a Contact Form
If you have a manner that does not need immediate attention, you can fill out a contact form. Select your reason for submitting the form. You can choose from having a question, stating that you liked something, reporting that you disliked something, and making a suggestion. 
Then, you can write your subjective comment in the field below. Once completed, provide personal identifiers such as name, address, email, and phone number. You must also provide the details of your recent LongHorn Steakhouse visit to the customer service department to better assist you with your needs. 
Get in Touch With Guest Relations at the Corporate Office
If you have to escalate your question or concern to a corporate, contact the Guest Relations department at 407-245-4000. Maybe you had an outrageous customer service experience that you want to report to the corporate office. Perhaps the suggestion you sent in the contact form went unanswered in the past week. 
Contacting Guest Relations would be the best way to escalate any customer service question or concern to higher authorities for a faster response and better action taken. Especially if you received subpar customer service and still have not gotten the proper justice for it, Guest Relations can make things right for you. 
View the Frequently Asked Questions Page
If you want a quicker response to a simple customer service question without waiting for a return email or connecting with an agent on the phone, refer to the LongHorn Steakhouse frequently asked questions page. 
On this page, you can learn how to use LongHorn Steakhouse gift cards, questions or concerns about your recent restaurant visit, and details about the LongHorn eClub. Find more information concerning corporate contacts on this page, too.  
If you are interested in employment with the company, you can start by learning more on this page. Plus, you can find hyperlinks to the LongHorn Steakhouse nutrition information for all their dishes. 
Contact the Media Coordinator
If you have to write an article about LongHorn Steakhouse for a blog or local newspaper, connect with the Media Coordinator. Her name is Ali Beemer, and you can call her at 407-245-4041. Alternatively, you can email her at abeemer@darden.com. 
Final Thoughts
Did you know that the LongHorn eClub is another easy way to receive coupons for your upcoming purchases? Consider signing up today to have ample access to coupons from the Giving Assistant and the LongHorn eClub. 
Your visit to LongHorn Steakhouse should be an enjoyable experience. However, if something unexpected makes the experience unenjoyable, let someone know at the local branch or the corporate customer service department to make things right.
Related Articles
Tom Galido is a cofounder of Upright Data.  His goal is to make sure that our customers are armed with the best insights to get the most out of their shopping experience.  Tom holds a BA from Loyola Marymount University and an MBA from Georgetown's McDonough School of Business.  In his free time he is a science fiction / fantasy author.