If you love supporting the environment, shop at Nisolo, your destination for ethically made shoes and accessories. When you sign up for their email newsletter, you can receive 16% off your first order. Plus, you can get savings year-round by finding the most recent Nisolo coupon code on Giving Assistant.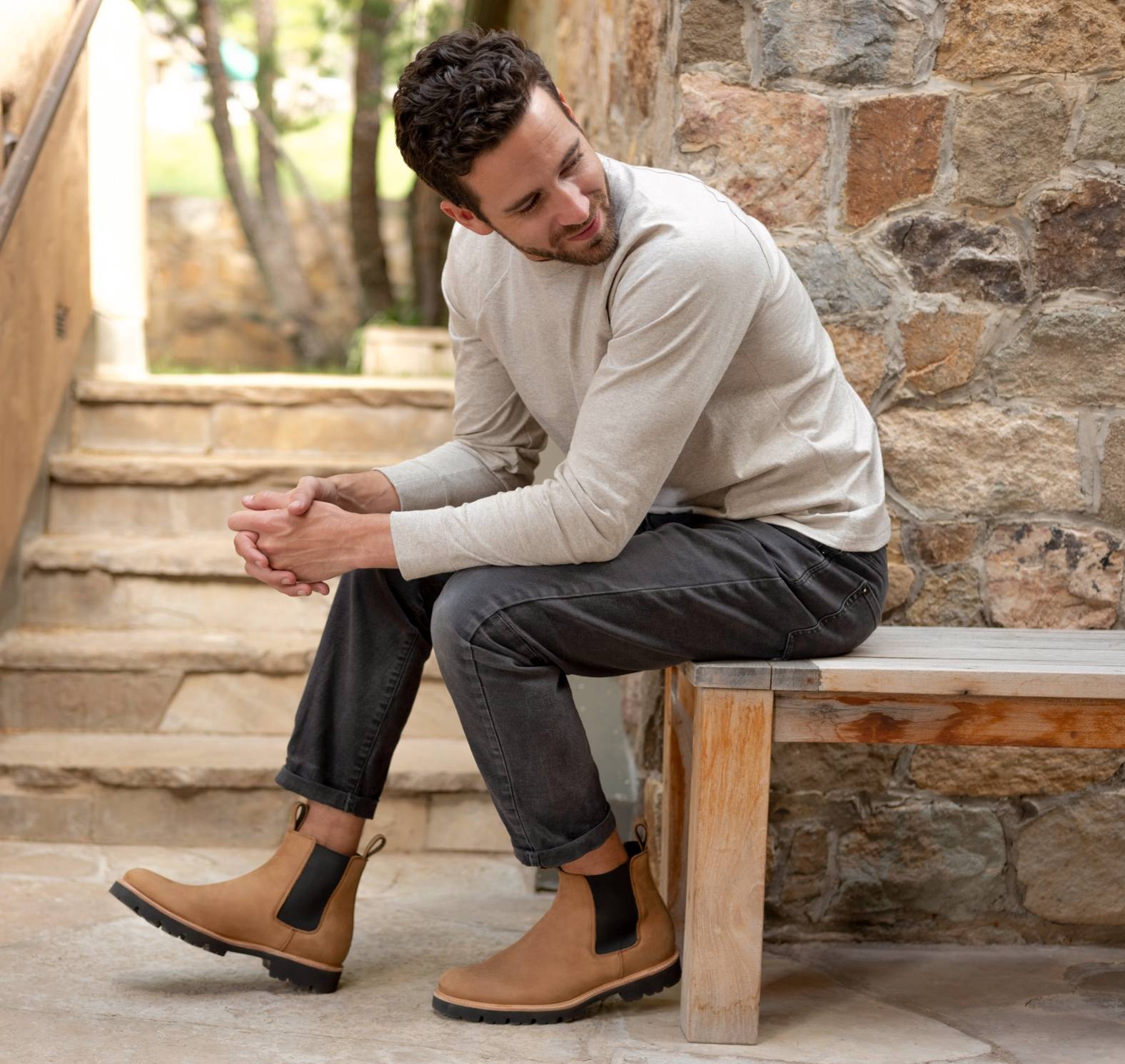 If one of your Nisolo orders does not go how you expect, how do you contact their customer service department? Here are your options!
Contact Live Chat
During business from 9 am to 5:30 pm CST on Mondays through Fridays, you can contact a customer service agent via live chat for one of the quickest response options. Be sure to have your order number and the nature of your inquiry available to type to expedite your claim. 
Outside of office hours, you can search for quick answers to your customer service questions. If you still do not see the answer to your question, you can email the team for more information. 
Email Nisolo Customer Service
Just like live chat, customer service agents are standing by to answer the customer service email from 9 am to 5:30 pm CST on Mondays through Fridays. When emailing the department at support@nisolo.com, state your name, order number, and the nature of your inquiry or concern related to said order. Depending on if you send the email on the weekend or not, a customer service agent will return your email within one to two business days. 
Text the Customer Service Department
Alternatively, you can text the customer service department at your convenience at 615-551-9372. The text line follows the same availability during normal business hours on Mondays through Fridays. 

Rather than having to open a browser window to check live chat, you can get real-time texts that you can answer at your convenience directly from your smartphone. As soon as you text back, your assigned agent will get back to you as soon as possible. 
Call the Flagship Store
Nisolo's flagship store in the Buchanan Arts District is located in Nashville, Tennessee, where they handle the order shipments to your home. If you prefer to speak to someone live without having to wait for a customer service agent to connect to you, contact the flagship at 615-953-1087 10 am to 5:30 pm CST on Mondays through Fridays. 
Plus, store representatives will be available to answer your calls on weekends, unlike utilizing the live chat, email, or text contact options. The store is open from 11 am to 5 pm CST on Saturdays and 1 pm to 5 pm CST on Sundays. If you have a customer service-related issue that pops up during the weekend, consider phoning the flagship store before resorting to other contact means. 
Browse the Frequently Asked Questions Section
Maybe you don't feel like talking to an agent whatsoever and feel more comfortable finding an answer to a customer service question yourself. As long as the matter does not involve forgetting to apply a coupon code or checking on the status of a late order, you can find most answers to low-profile customer service questions by browsing the frequently asked questions section. 
Learn about when your order will ship within the United States or to an international address if you can combine promo codes on an order and the nature of Nisolo's return policy. Plus, you can learn about the store's impact on suppliers, and employees, and how they ethically manufacture their shoes and accessories. 
Final Thoughts
Shopping for ethically-made products should be a breeze. However, when problems arise, now you know all the ways to contact the Nisolo customer service department.
Related Articles:
Tom Galido is a cofounder of Upright Data.  His goal is to make sure that our customers are armed with the best insights to get the most out of their shopping experience.  Tom holds a BA from Loyola Marymount University and an MBA from Georgetown's McDonough School of Business.  In his free time he is a science fiction / fantasy author.