Customer service is any company's most important aspect. It doesn't matter if it's a restaurant, an online shop, or even a mobile app that offers the service of connecting people. People will only be satisfied with a company if they can ask for assistance or voice their feedback. 
As long as dissatisfied customers are out there, customer service should always be available to help solve problems and issues in the most efficient way possible. Urban Outfitters understands that customer support is critical to maintaining a good reputation and building trust within our customer base. That's why they offer round-the-clock support via live chat, social media, and text.
Chat Support
Urban Outfitters' live chat support is an excellent way to connect with support in real time. It provides quick and efficient customer service, giving customers the impression that they are valued and vital to the business.
The live chat has a quick-resolution feature to resolve issues quickly. With this feature, the company can respond to all customer questions promptly and resolve any issues without stress. 
Furthermore, live chat support is a great way to build rapport with customers by providing them with an experience that exceeds their expectations.
Connect Through Social Media Account
Urban Outfitters has Twitter and Facebook accounts where you can connect or contact the company for any issues and concerns about your purchases. 
In their Twitter account, you can mention @UOHelpMe, and @UrbandOutfitters, or you can use #UOHelpMe, and a representative will respond to you in a few minutes. You do not have to wait for 24 hours. 
Their Facebook account is relatively active as well. You can send a private message, and you will get the response you need. 
Contact by Text
If live chat and social media are not accessible to you, then the text support feature is a great option to contact them. 
You can text Urban outfitters at 800-282-2200. Replies are fast, and you will get the answer you need. 
Visit Store Branches
If you need assistance and the above channels are not accessible, you can get help by visiting the company's store branches. 
Urban Outfitters has many store branches throughout the country. They provide excellent customer service and will help you with any questions or concerns. Whether you need advice on how to style an outfit, take care of your clothes, or need assistance with a return, the friendly team will be more than happy to assist you.
So if you are looking for expert support and advice, drop by one of Urban Outfitters' local store branches today. We can guarantee you'll receive the highest level of service and care!
Scroll Through the FAQ Section
Urban Outfitters has a comprehensive FAQ section that may help you with your problem. Simply scroll through the questions to find your question and read through the detailed answer. This FAQ section covers everything from return policies and shipping queries to payment methods and price adjustments.
If you can't find a suitable answer to your question, consider using the above methods to resolve your issue.
Final Thoughts: Customer Service at Urbanoutfitters.com
Urban Outfitters understands how critical quality customer service is for a lasting brand. With the above methods, you can contact the company's support team and representatives to resolve any query, whether you're having problems with an existing order, shipping, or more.
With Urban Outfitters' extensive support network, you can expect a quick response. If you've had a good experience with Urban Outfitters and would like to shop again, consider using a coupon code from givingassistant.org to help you save money.
Related Articles
Customer Service at Dynamiteclothing.com – 4 Ways To Get Their Attention!
Customer Service at Dynamiteclothing.com – 5 Ways to Get Help Now!
Customer Service at Little Ceasars – 4 Ways to Get it Done!
Customer Service At Lovehoney – 4 Easy Ways
Customer Service At Lovehoney.com – 4 Simple Ways To Get It Done!
Customer Service At Potterybarn.com – 4 Approaches
Customer Service at Princeton Review – 3 Foolproof Ways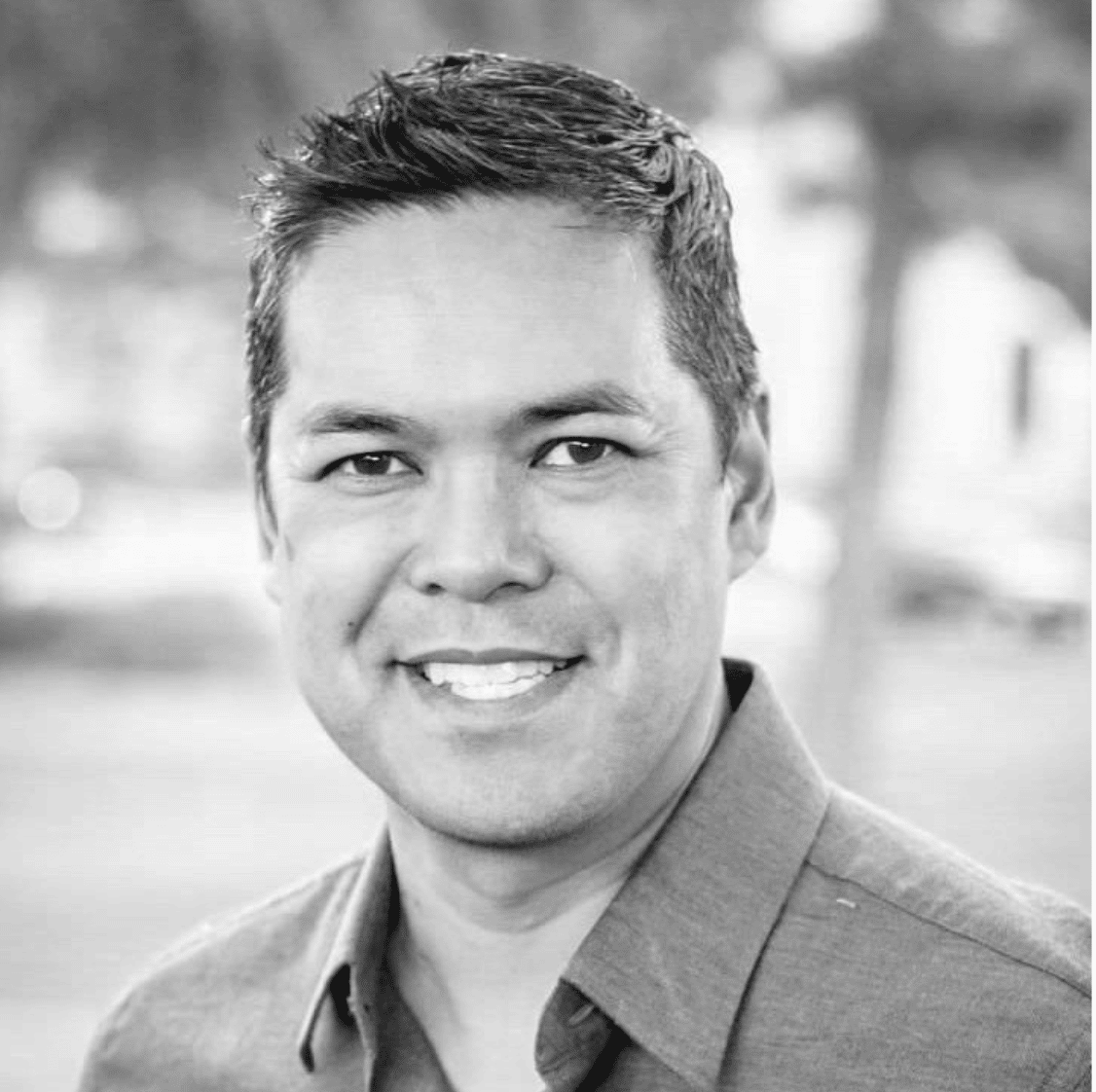 Tom Galido is a cofounder of Upright Data.  His goal is to make sure that our customers are armed with the best insights to get the most out of their shopping experience.  Tom holds a BA from Loyola Marymount University and an MBA from Georgetown's McDonough School of Business.  In his free time he is a science fiction / fantasy author.