Little Caesars started small when Mike and Marian Ilitch first opened it as a family business in Garden City, Michigan, in 1959. Since then, Little Caesars has been filling the bellies of hungry customers and expanding to more than 5,000 locations worldwide for over 60 years. 
See below for some frequently asked questions regarding LittleCaesars.
What Does Little Caesars Specialize In?
Little Caesars is famous for its pizza because they always have hot, fresh pizza ready. Over the years, the company has shown that it can do more than just pizza. 
Little Caesars offers a wide range of tasty alternatives, including Crazy Bread, Buffalo Caesar Wings, and others. And if you have a sweet tooth, their Cookie Dough Brownie will leave you asking for more. 
Why Is Pizza From Little Caesars So Delicious?
Little Caesar's flavor combinations in its ingredients are incredible. For instance, the four sections of their Quattro Pizza come with a special blend of toppings that includes pepperoni, cheese, Italian sausage, pepperoni, and bruschetta. 
The simple pizza sauce at Little Caesars is also superb. They only use vine-ripened, freshly packaged tomatoes from California when making their sauce.
What Is In Little Caesars' Cheese?
Fresh mozzarella and Muenster cheese are among the high-quality ingredients used by Little Caesars. There are no fillers, starches, or artificial flavoring in their cheese, so you know it's the real stuff.
What Are the Five Slices of Meat Available at Little Caesars?
The Hot-N-Ready Five Meat Pizza is a large round pizza stuffed with bacon, sausage, ham, pepperoni, beef, and extra cheese. For just $9, you can get a Little Caesars Meat Pizza deal at participating restaurants all over the country.
How Many Slices Does Little Caesars' Big Pizza Have?
A large pizza at Little Caesars is often a go-to snack when having friends over to play games or hang out. Their 12-inch pizza is sliced into eight pieces, making their 14-inch pizza into ten pieces.
What Is in Little Caesars' ExtraMostBestest Pizza?
Little Caesars' humorously-named ExtraMostBestest Pizza is an upgraded menu item, offering 80% more pepperoni and 25% more cheese than their regular pepperoni pizza.
What Is Little Caesars' latest $7.99 Pizza?
The new Slices-N-Stix pizza consists of eight sticks of Italian cheese bread and four pieces of pepperoni pizza combined into one large serving.
What Is Little Caesars' Latest Pizza?
Little Caesars has introduced a premium version of their traditional pepperoni pizza for an affordable price of $9.99. The new "Edge to Edge" pizza has 100 slices of pepperoni that are crunchy like they used to be in the old days, in addition to the cheese-crispy crust that's golden around the edges.
How Does Little Caesars Make Pizza?
The process starts with pre-made dough rolled into balls and chilled. It can be removed after 8 hours and run through a sheet-out machine before being hand-pressed or flipped out. T
The pizza, with sauce, cheese, and pepperoni on top, is baked for 5-6 minutes. Once the pan is removed, the pizza is sliced into eight pieces.
Does Little Caesars Offer Discounts?
Little Caesars often runs discounts in-store and online. Watch for seasonal promotions and other discounts by following their social media and visiting the website. For extra savings, you can also use a Little Caesars discount code from givingassistant.org.
Key Takeaways
Little Caesars is, without a doubt, one of the nation's best fast-food franchises. Surprisingly, they maintain affordable rates while offering a wide variety of options. 
Little Caesars also has amazing contactless carryout and delivery options which customers love. Regarding value and cleanliness, Little Caesars offers its consumers the absolute best.
Related Articles: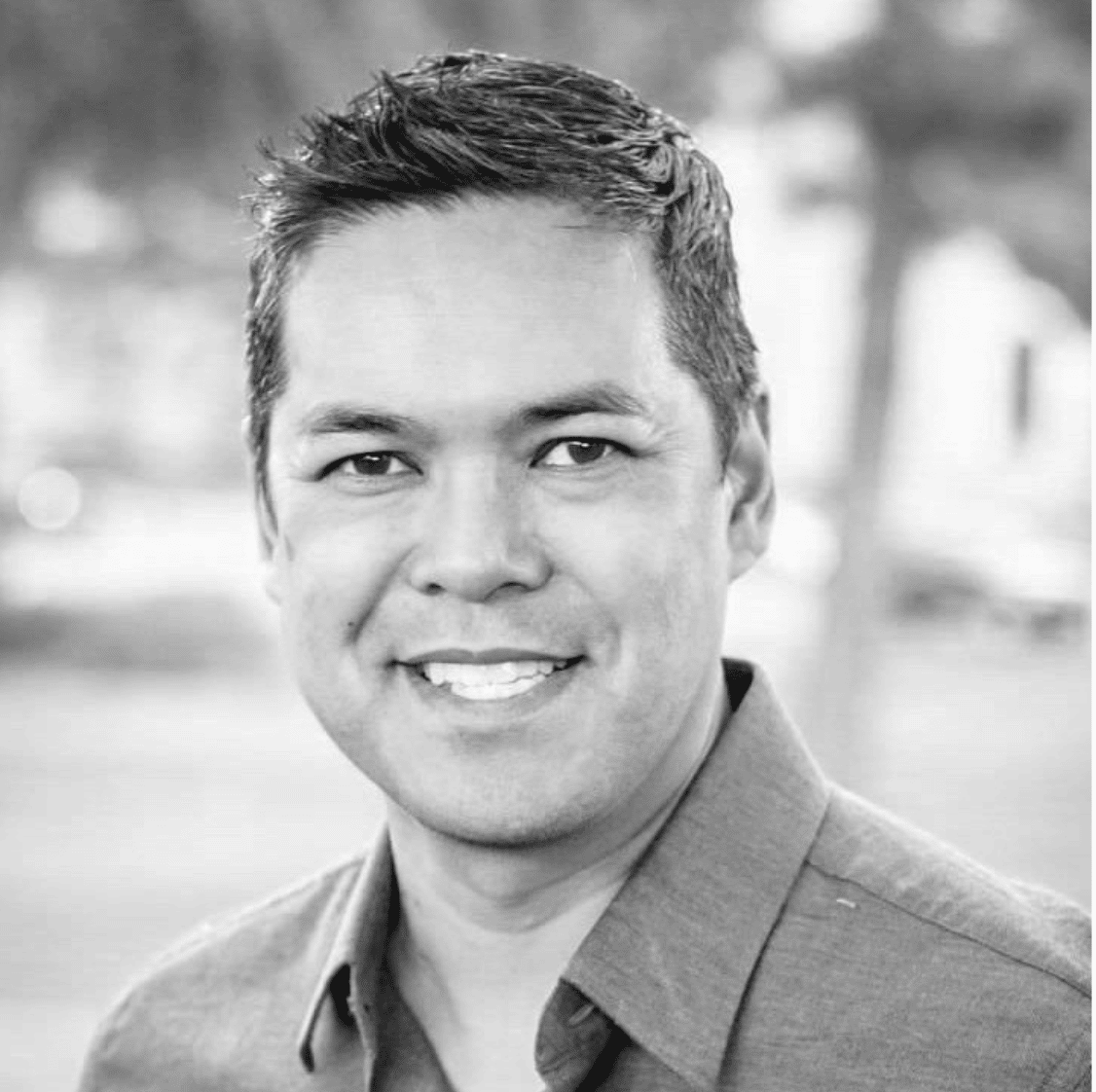 Tom Galido is a cofounder of Upright Data.  His goal is to make sure that our customers are armed with the best insights to get the most out of their shopping experience.  Tom holds a BA from Loyola Marymount University and an MBA from Georgetown's McDonough School of Business.  In his free time he is a science fiction / fantasy author.