Aliexpress.com is an online retailer that offers a wide range of products, such as shoes, clothing, accessories, beauty products, electronics, toys, and even home appliances. By acting as an e-commerce platform for sellers worldwide, AliExpress facilitates transactions between consumers and sellers on a mass scale. Whatever you need, you will likely be able to find it on aliexpress.com. Talk about a one-stop shop! By offering the best deals, aliexpress.com makes shopping not only convenient but also affordable. There's nothing better than saving and shopping from the comfort of your home, and AliExpress is the best way to do it.
Are you looking for the best way to contact the customer service team at aliexpress.com? Well, you have come to the right place. We've compiled a list of ways to get in touch with the aliexpress.com customer service team. 
Mailing Address for Aliexpress.com
The headquarters for Aliexpress.com is located at 969 West Wen Yi Rd., Yu Hang District,
Hangzhou, Zhejiang 311121, China. You are free to mail any of your questions, concerns, or feedback to this address. However, if you're looking for a quick solution or answer, this may not be the best option for you.
Email the Customer Service Team at aliexpress.com
The customer service team at aliexpress.com can be reached via email at [email protected]. If your email concerns a prior order, include the order number in your email, along with a detailed description of your problem. If your email is regarding a product of interest, include the full name of the product, and any additional information, like size or color. 
You should note that it may take a few days for the customer service team at aliexpress.com to respond to your email. You know the saying, patience is a virtue!
Chat With the aliexpress.com Customer Service Team Using the Online Service
The customer service team at aliexpress.com is ready to assist you 24 hours a day, 7 days a week, through the Online Service on the aliexpress.com Help Center page. 
At the bottom of the Help Center page, under "need more help" you will find a red "chat now" button. When you click the button, you will be redirected to a sign-in page. If you do not have an aliexpress.com account, you can log in using your Facebook or Gmail Account. Once you log in, you will initiate the chat process with the aliexpress.com virtual agent, called Eva. Eva will ask you to select from a list of menu options that best describe your question or concern, specifically order tracking, refunds, order cancellations, payment issues, and item defects. If none of the options describe your situation, you can click on the "Chat with a Customer Service Agent" button at the bottom of the chat. 
With full availability, the aliexpress.com customer service team does not disappoint. No matter the time or day your issue arises, feel free to contact the aliexpress.com customer service team.
Contact Customer Service Using the Aliexpress.com App
You can contact the customer service team at aliexpress.com by using the aliexpress.com app. Click the account icon on the bottom right corner of the screen, scroll down to the "services section", and select the "help center" option. You will then be redirected to a sign-in page. From here, the next steps in the process will be the same as though the chat was initiated using the Online Service on the aliexpress.com website.
Are you ready to place your order with aliexpress.com? Use our AliExpress Coupon Code to save today!
Related Articles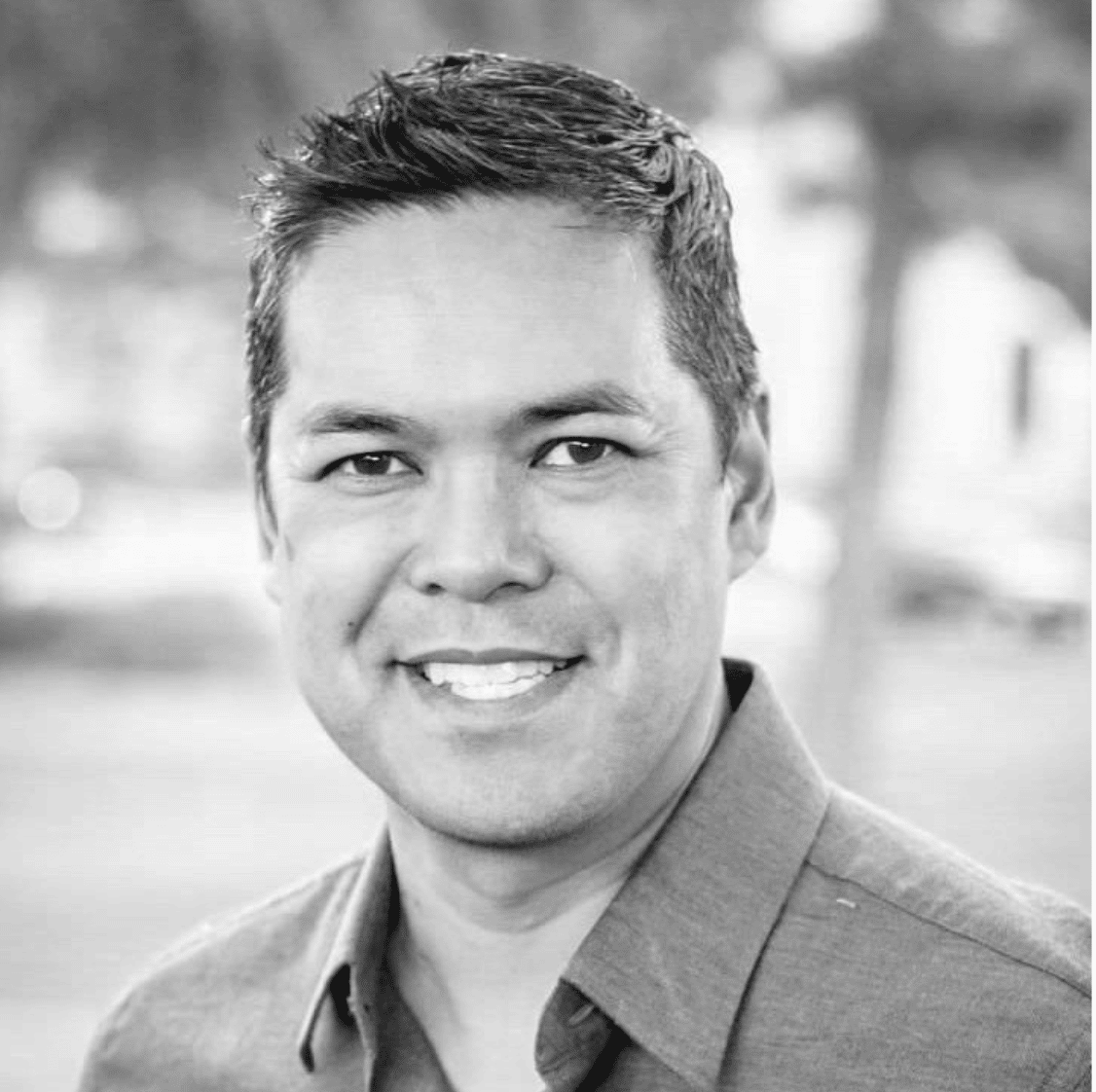 Tom Galido is a cofounder of Upright Data.  His goal is to make sure that our customers are armed with the best insights to get the most out of their shopping experience.  Tom holds a BA from Loyola Marymount University and an MBA from Georgetown's McDonough School of Business.  In his free time he is a science fiction / fantasy author.