The first Olive Garden was made available to the public in 1982 in Orlando, Florida. After four long decades, this famous restaurant chain now serves in more than 900 locations all across the globe. So here are some things about Olive Garden you've always wanted to know.

Why Is Olive Garden Popular?
Olive Garden is a popular chain of American casual dining restaurants that specializes in Italian-American family-style cuisine. They serve a wide selection of pasta dishes, steaks, chicken, soups, and salads that are made to be hearty, filling, and irresistible. 
The company rose to prominence because of its delicious breadsticks, and its frequently-changing menu is strategically centered around it. 
How Many Olive Garden Breadsticks Can I Get for Free?
In the first few minutes of your dine-in experience, you will be served a basket of breadsticks—one for every person in your party, plus one. That is all you will be served when you don't order more food. 
After you pay for an entrée, the endless breadstick perks apply so you can revel in as many breadsticks as you'd like.
Why Are Olive Garden Breadsticks Free?
Olive Garden breadsticks are famous for their endless refills, along with salad and soup. This iconic dish is derived from the Italian filone, a type of Italian bread that looks like a baguette. The spirit of Italian generosity is said to represent the unlimited breadsticks at Olive Garden. 
Does Olive Garden Cater to Vegans?
Olive Garden offers several vegan-friendly choices on the menu. Their Minestrone Soup, for one, is a hearty vegan classic. Vegan pasta enthusiasts can also opt for Spaghetti with Marinara Sauce. 
Their signature salad is also vegan if you remove the croutons and ask for oil and balsamic vinegar instead of Italian dressing. 
Are Olive Garden's Breadsticks Really Vegan?
Olive Garden's vegan choices are already pretty solid. But the real success is that their irresistible breadsticks are also vegan-friendly. The bread does not contain eggs, dairy, cheese, or other animal ingredients. They also use soy-based margarine as a substitute for butter.
Does Olive Garden Use Microwaves? 
Rumors are going around that food from Olive Garden is just thrown in a microwave. However, the meals they serve you are made by hand, with fresh, whole ingredients. 
At the popular restaurant chain, microwaves are used to warm some desserts and heat dipping sauces. Beyond those menu items, everything else is fried or grilled.
Does Olive Garden Use Fresh Ingredients? 
It may come as a surprise but the food is made from fresh ingredients. For example, the sauces and soups are produced from scratch every morning! So before you dive into their delicious salads or made-to-order pasta, you must know that they are served as fresh as can be.
Can I Get Free Appetizers at Olive Garden?
When you sign up for the Olive Garden eClub, you can get a free appetizer or dessert.
Following your registration, you will receive a coupon sent via Olive Garden. Plus, you can get loads of exclusive freebies if you download and sign up for the Olive Garden rewards app.
Alternatively, you can use websites like givingassistant.org to get various coupon codes, so you can save money while treating yourself or the whole family to a delicious meal.
Final Thoughts
Olive Garden is one of the most popular restaurant chains in America, and it's no surprise why. The Italian-inspired food is hearty and delicious, and the restaurant is a family-friendly space with options for people with various dietary restrictions.
Whether you want a simple salad or a baked pasta dish, Olive Garden is the place to go.
Related Articles:
Get To Know Booking.com – 9 Facts
Get To Know Glossier: 5 Facts About The Viral Beauty Brand
Get to Know Little Ceasar's Pizza – 10 Facts
Get To Know Lovehoney – 8 Interesting Facts
Get to Know Playstation! – 6 Facts
Get To Know Princess Polly – 11 Facts
Get To Know Princeton Review – 9 Important Facts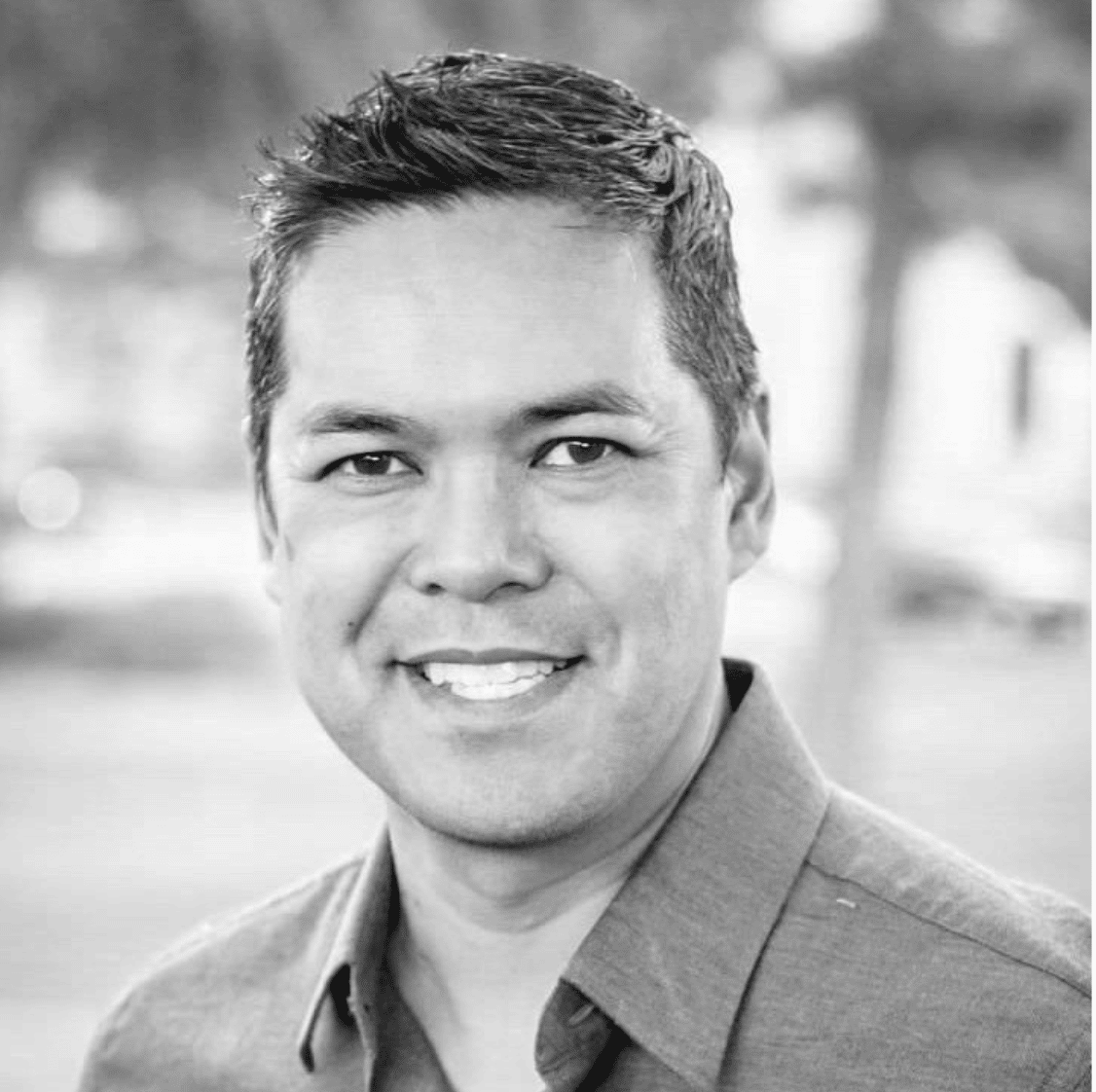 Tom Galido is a cofounder of Upright Data.  His goal is to make sure that our customers are armed with the best insights to get the most out of their shopping experience.  Tom holds a BA from Loyola Marymount University and an MBA from Georgetown's McDonough School of Business.  In his free time he is a science fiction / fantasy author.